Market Insights
Helpful articles, resources, and more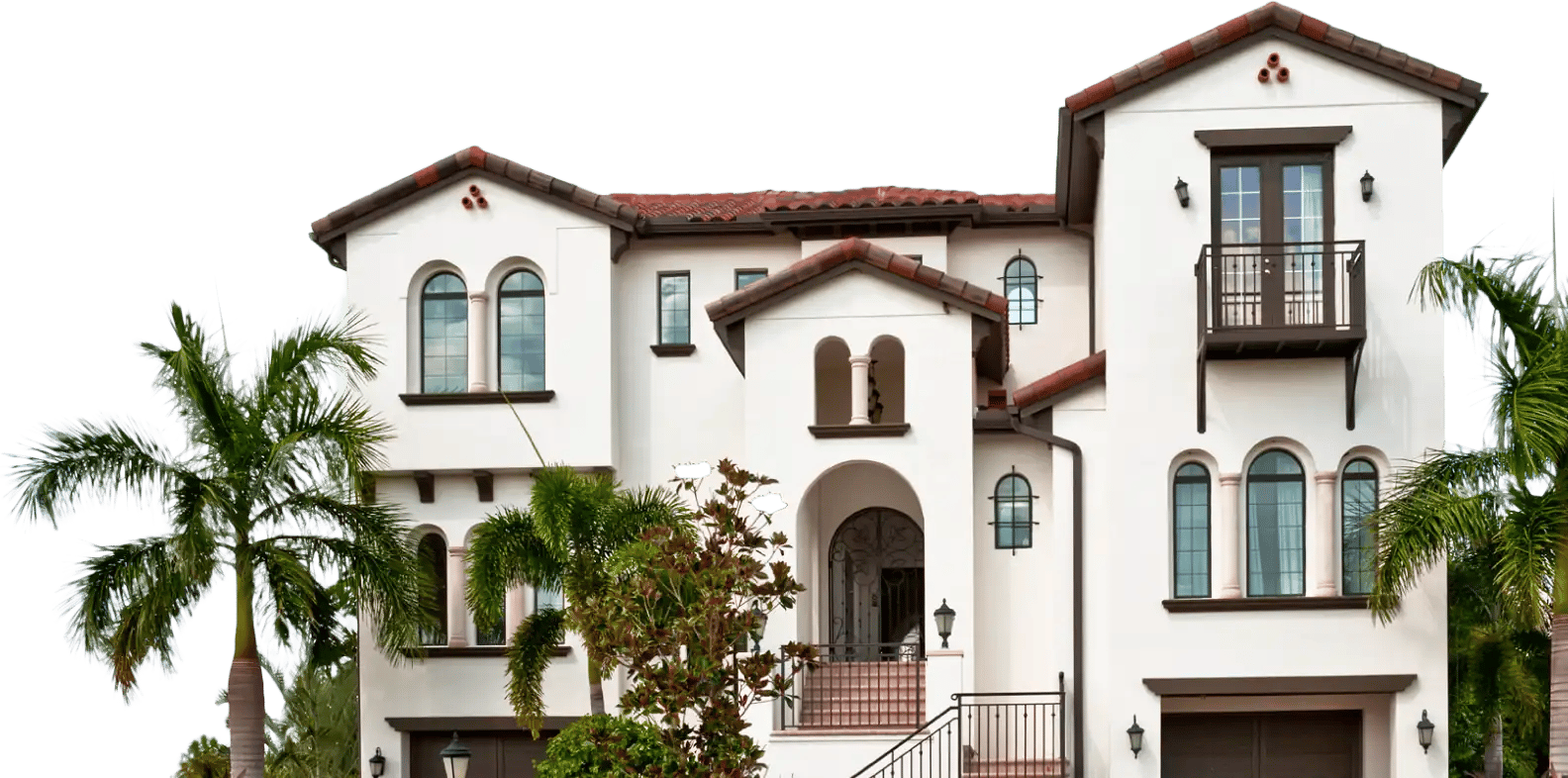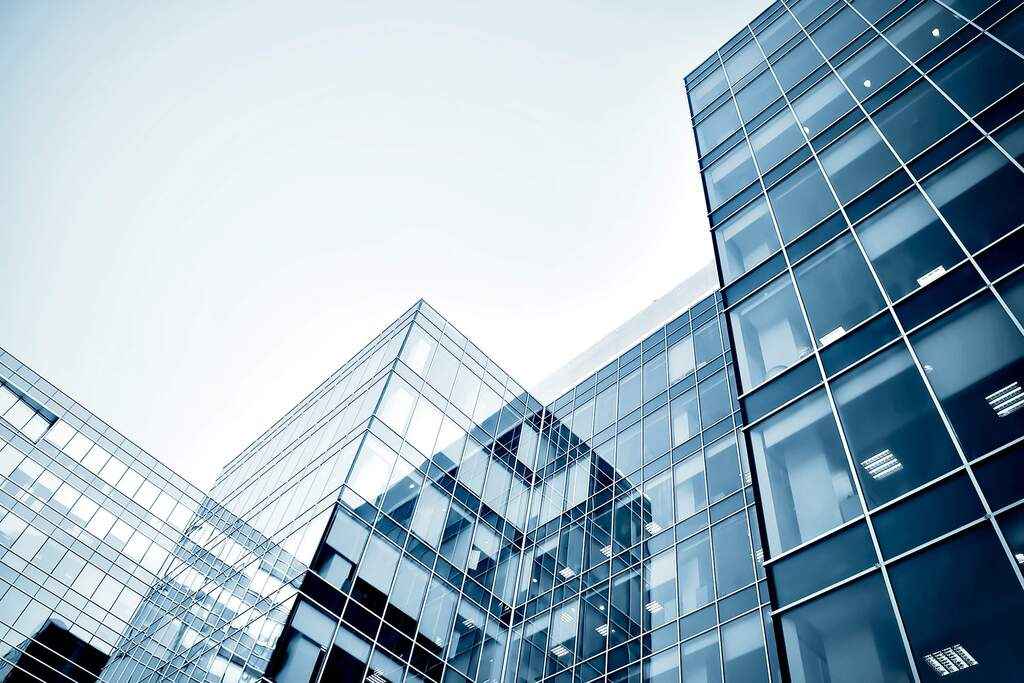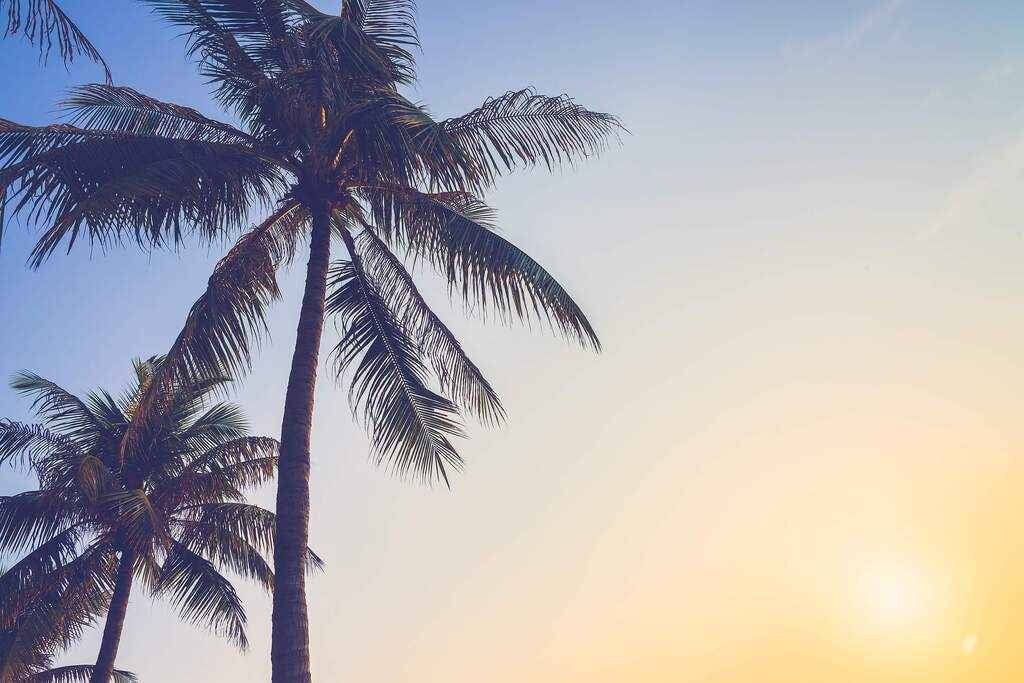 Pamela Garcia
VP of Conventional Lending
Experience
Pamela Garcia is Vaster's Vice President of Conventional Lending and has played a vital role in Vaster's initative to provide our clients with more loan options. Pamela is the perfect fit for this position, thanks to her extensive experience in loan origination and the relationships she has built with both local and national lenders. Her goal is to empower homebuyers with the knowledge and guidance they need to navigate the mortgage and home buying processes successfully.
Pamela has been and continues to be integral to Vaster's success. Throughout her notable career, she has worked at esteemed financial institutions like Caliber Home Loans, PRMI, and IberiaBank.
Everyone at Vaster has the most current and advanced financial knowledge. Pamela has a certificate in mortgage planning. Her areas of expertise include, but are not limited to, loan origination, refinancing, mortgage banking, and FHA financing.
Past clients have noted that Pamela is "highly professional, dedicated and honest" and was a true pleasure to work with. Pamela has also had great success in building an experienced team of mortgage professionals that are dedicated to providing a hassle-free loan experience and getting our clients funding in weeks, not months.
Education
Pamela graduated from Florida International University in 2012 with a Bachelor's Degree. This world-class research university is the largest in South Florida and the fourth-largest in the United States. This is one of the few select universities that are classified as R1, indicating the highest standards of research activity.
Pamela is a licensed mortgage loan officer in the state of Florida since 2013.
Pamela's Work at Vaster
Pamela is a key player at Vaster and is integral in company matters, both big and small. She brings to the table over 25 years of experience and dedication.
With an extensive background in loan origination, Pamela can match a wide range of clients with the exact perfect loan for them—whether it be a growing family searching for a starter home, a huge business looking to relocate, or foreign investors interested in establishing roots in the Sunshine State.
More From Pamela Garcia
Be the first to know.
Get exclusive access to our latest insights and upcoming events