Market Insights
Helpful articles, resources, and more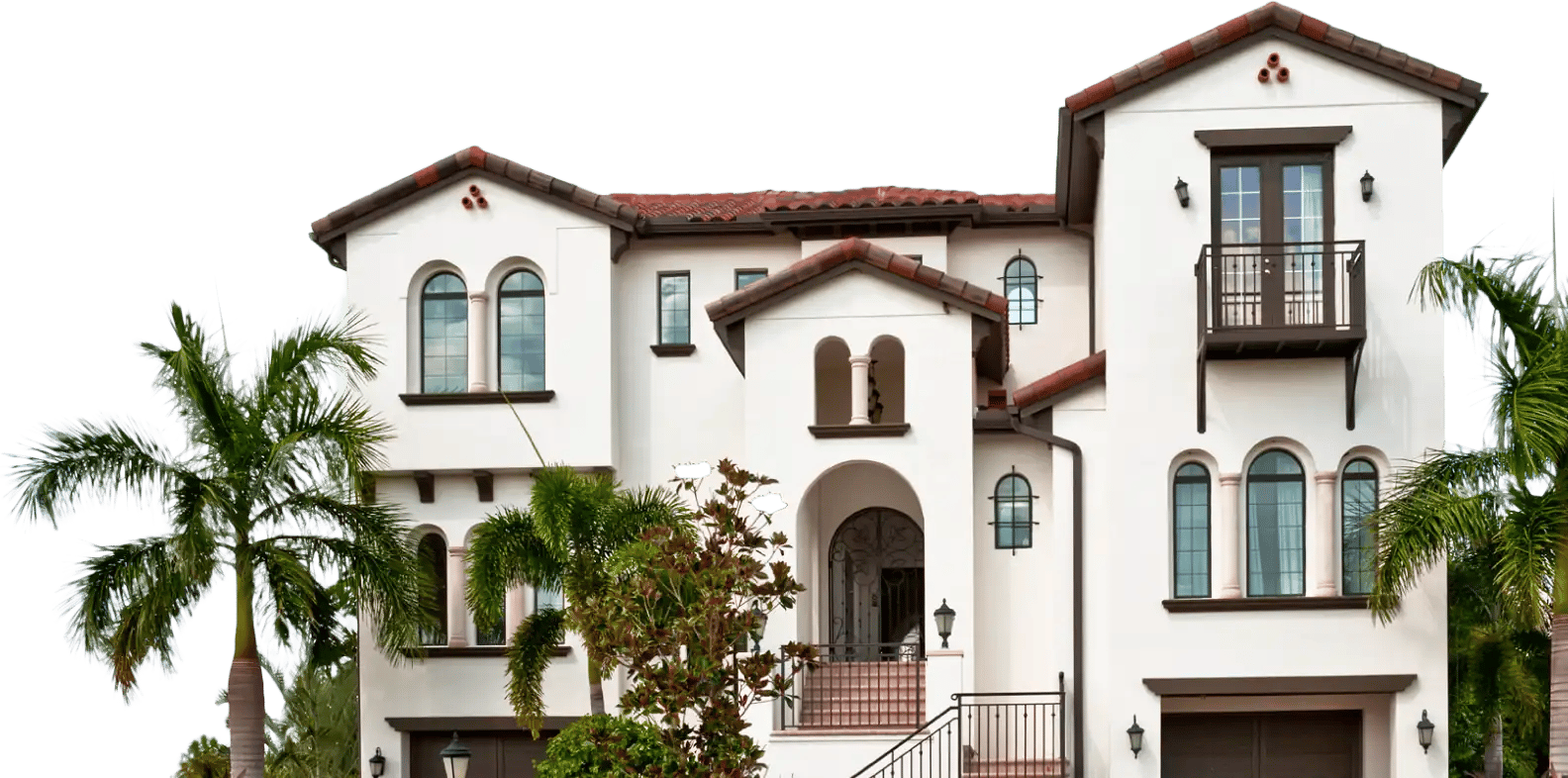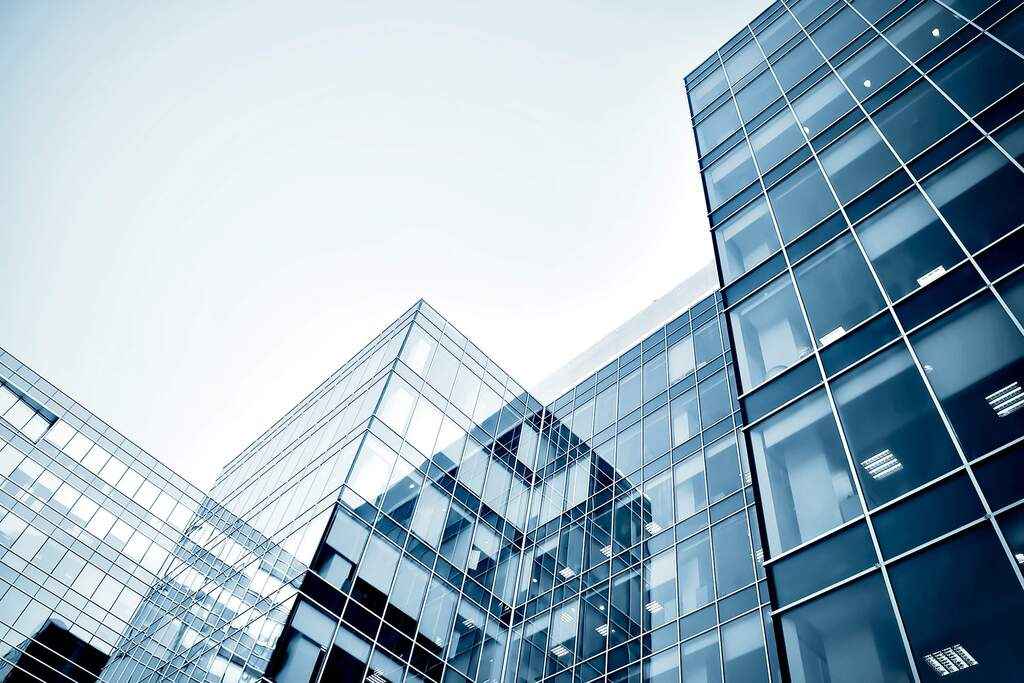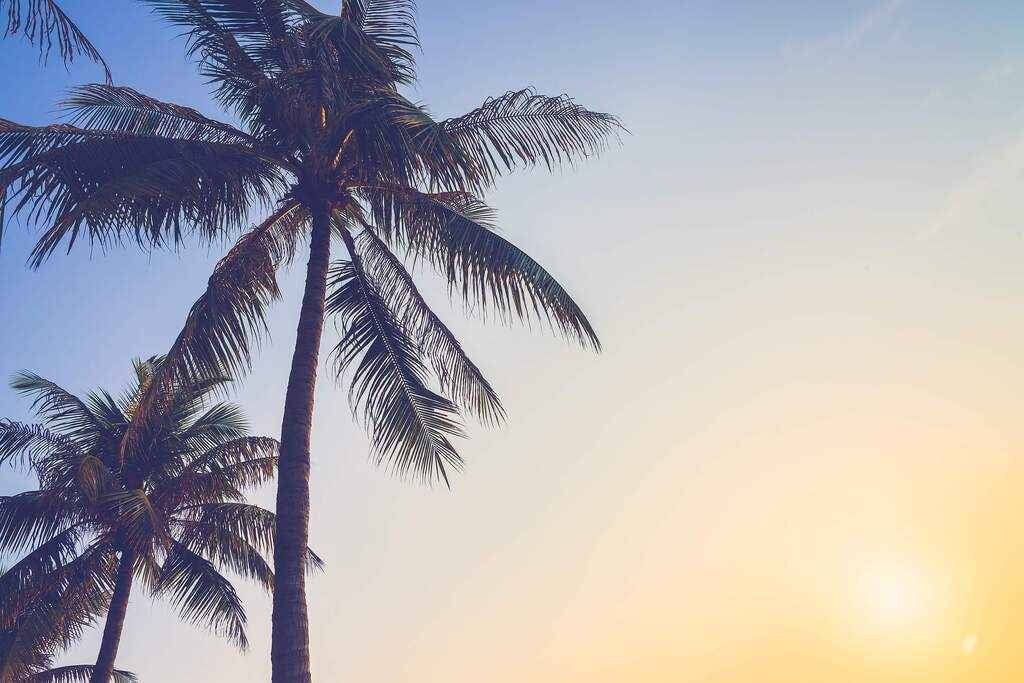 George Fraguio
VP of Bridge Lending
Experience
George Fraguio is Vice President of Bridge Lending since Vaster launched in 2017. George is a critical part of the organization, with his world-class expertise in mortgage banking and real estate. He is one of the most trusted partners for real estate developers and foreign nationals looking to invest in the hot South Florida real estate market.
Before helping grow Vaster, George has had a long and successful career history.
Specifically, he spent 18 years in mortgage banking with BBVA Compass, Bank of America, and JP Morgan Chase. He also spent 13 years in real estate sales and development with Fortune International, LeFrak, and Starwood.
As a Senior Loan Officer at JP Morgan Chase, he worked to originate over $33 million in loans during his two-year tenure. None of the loans he originated during that time went into first payment default or foreclosure.
He then worked as the preferred lender at the Sandlakes Condominium complex in Orlando, Florida, where he originated over $3.5 million in loans.
As a Sales Manager at Bank of America, he worked with a team to originate over $56,000,000 in loans. Along with supervising multiple teams and projects, he took the initiative to launch special marketing tours to Latin America to reach out to foreign real estate investors.
As the Vice President Branch Manager at Indymac Bank in Coral Gables, Florida, his team originated over $18,000,000 in loans in less than a year and a half. George also negotiated premises and leases for the bank.
As an End Loan Specialist at Fortune Development Sales, he specialized in exploring, identifying, and managing residential loan options for a luxury high-rise condominium developers. He managed five different projects from start to finish, concluding legal aspects, construction, and contracts.
At the Fortune International Group, he worked as the Director of Sales and the Director of Real Estate Financing. As the Director of Sales, he worked on the Opera Tower project and oversaw the project's marketing, sales, and financing activities.
Education
George graduated from Florida's Miami Dade College in 1992 with his Associate's Degree in Marketing Communication. In this sunny southeastern college, he was deeply involved in a variety of literary pursuits. He was the Section Editor of the Metropolis Newspaper and was a contributing editor to the Metamorphosis literary magazine.
George's Work at Vaster
For nine years, George worked as a Realtor Associate and Finance Concierge with Fortune International Realty, specializing in commercial transactions, developer financing, and working with foreign national investors. This experience contributes to his role in spearheading the launch of Fortune's in-house financing division, now known as Vaster. From then on George continued to play a pivotal role in the expansion of Vaster by building a team of experienced originators and originating over $100 Million for Vaster's bridge division.
More From George Fraguio
Be the first to know.
Get exclusive access to our latest insights and upcoming events