Market Insights
Helpful articles, resources, and more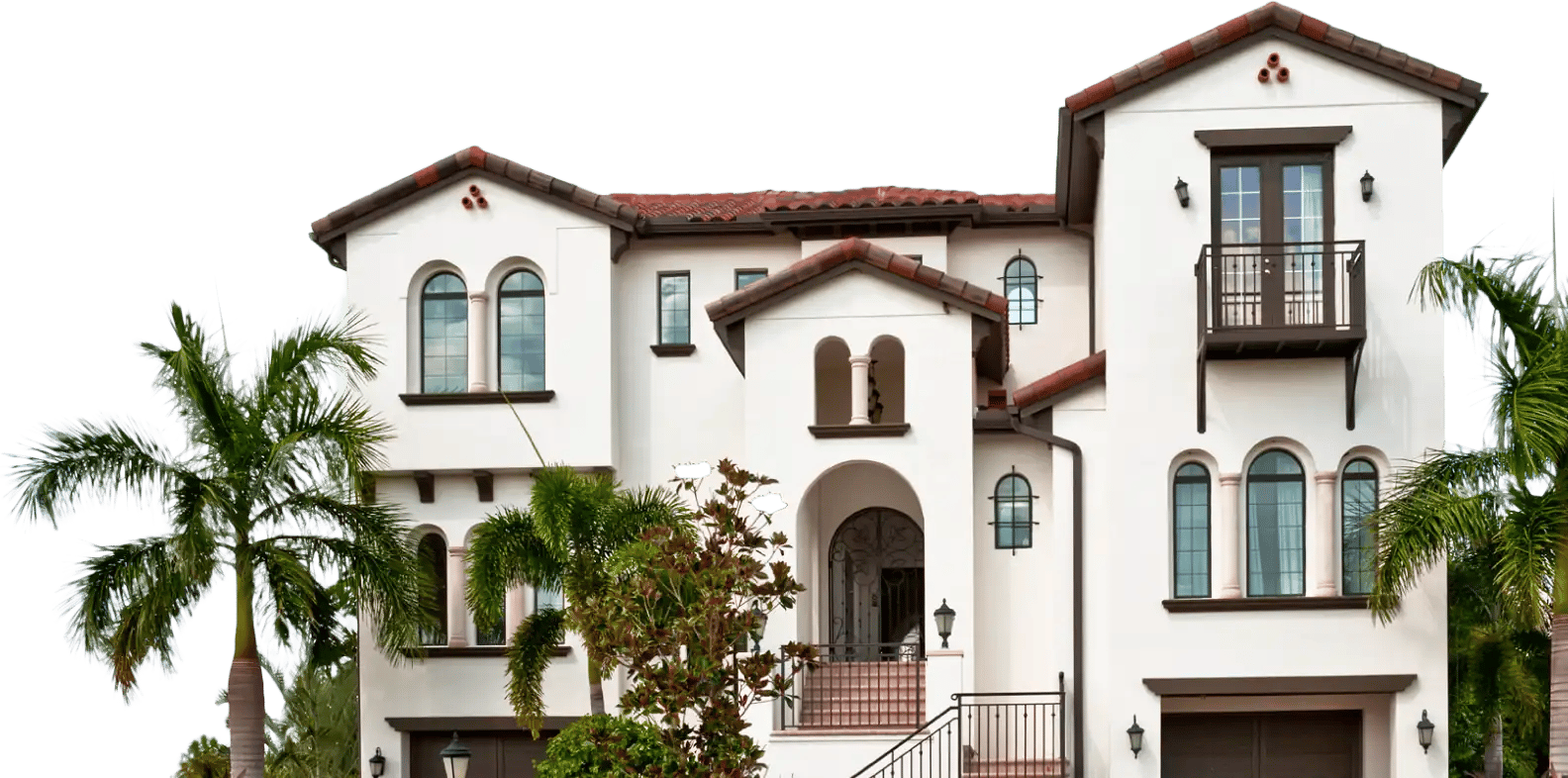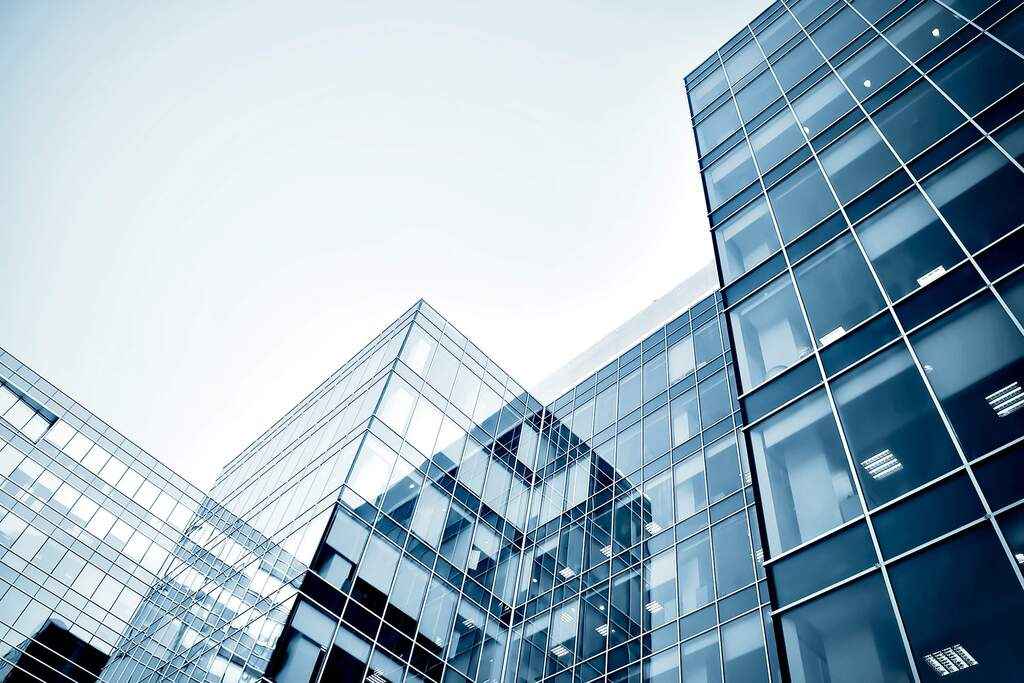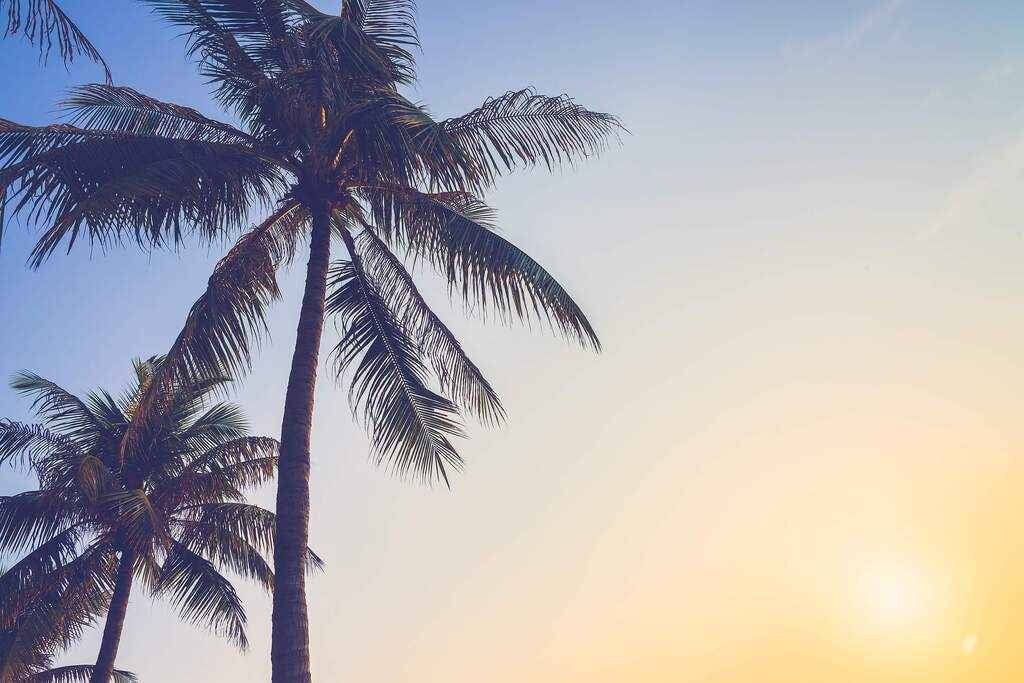 Zack Simkins
General Manager
Experience
Zack began his career at Macy's, Inc., leading its executive development program in Miami, FL, from 2011 to 2013. There, he coached and inspired a team of 25 to 30 associates.
He focused on driving profitability within the departments he oversaw, created a customer-centric environment, and helped resolve customer issues. Zack also collaborated with district and regional team members to maximize earnings.
Starting in 2013, he oversaw Macy's financial and operational management team. Zack initiated new business-to-customer strategies, analyzed business trends, implemented new floor layouts, and drove consistent sales.
In 2015, he became a junior acquisitions analyst at The Kislak Company, Inc., a commercial real estate company in Woodbridge, NJ. At Kislak, he assisted the senior vice president and acquisition associate with its acquisition and investment management procedures. Additionally, Zack underwrote potential multi-family investment opportunities and analyzed existing assets, cash flow projections, and debt strategy.
The following year, Zack accepted a position as a real estate and financial analyst at Fortune International Group, a full-service real estate organization in Miami.
His responsibilities at Fortune International included analyzing the capital budget and discounted cash flows to help with investment decisions, providing analytical support and corporate strategy to senior management, and helping develop brand awareness in the South Florida condominium market.
Education
Zack graduated from Penn State University in 2011 with a bachelor of science degree in business and psychology. In 2016, he earned his MBA degree in Real Estate and Finance from the University of Miami. While at Penn State University, Zack worked as a research assistant on a project involved in the language acquisition, vocabulary, and memory of children between the ages of four and five.
Zack's Work at Vaster
Zack's work at Fortune International Group primed him for his tenure at Vaster. Zack initially joined the Vaster team back in February of 2017 as an Associate before being promoted to the position of Finance Manager in February of 2020.
He now serves as a General Manager and has held this position since October 2021.
More From Zack Simkins
Be the first to know.
Get exclusive access to our latest insights and upcoming events