Market Insights
Helpful articles, resources, and more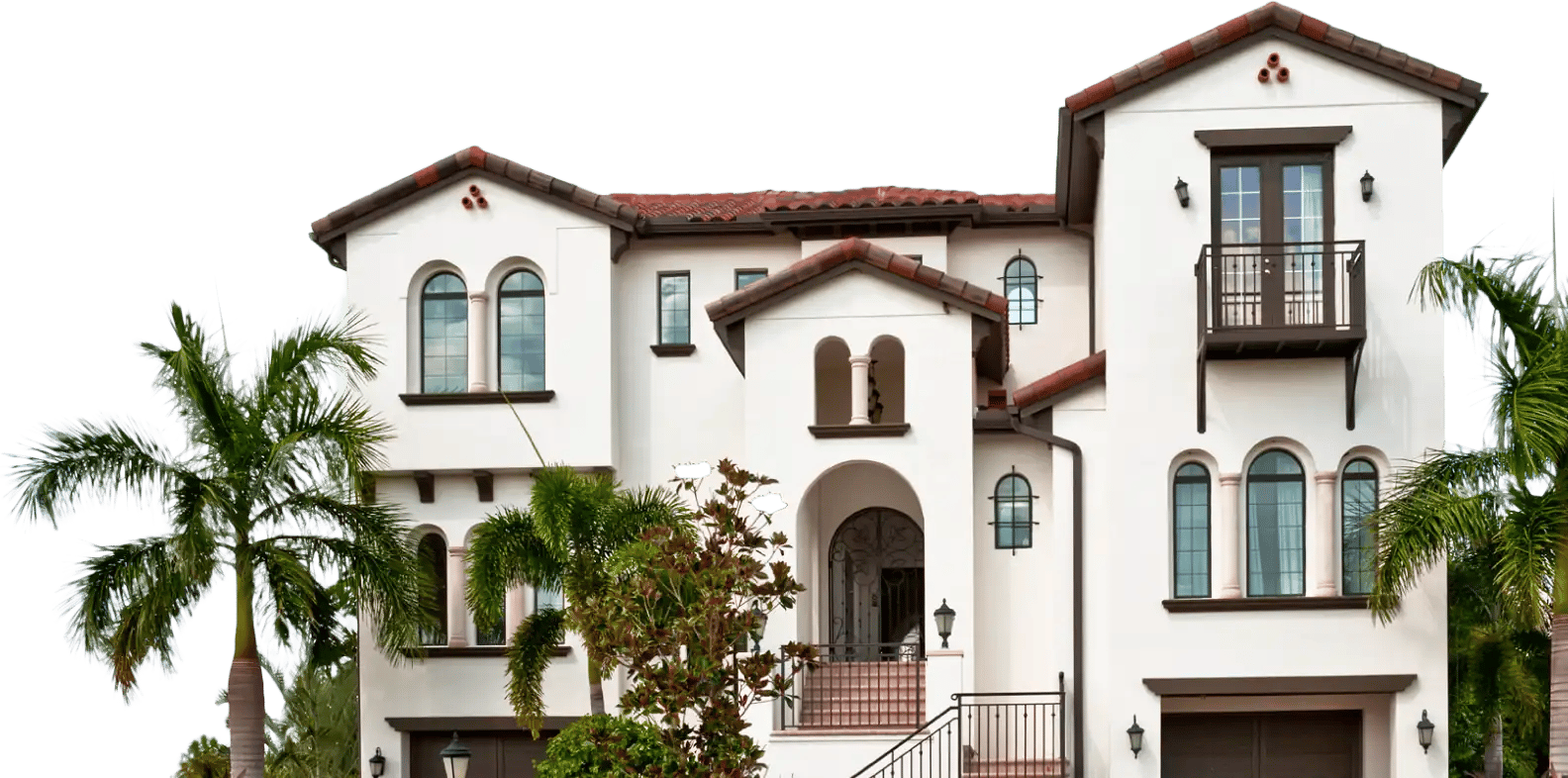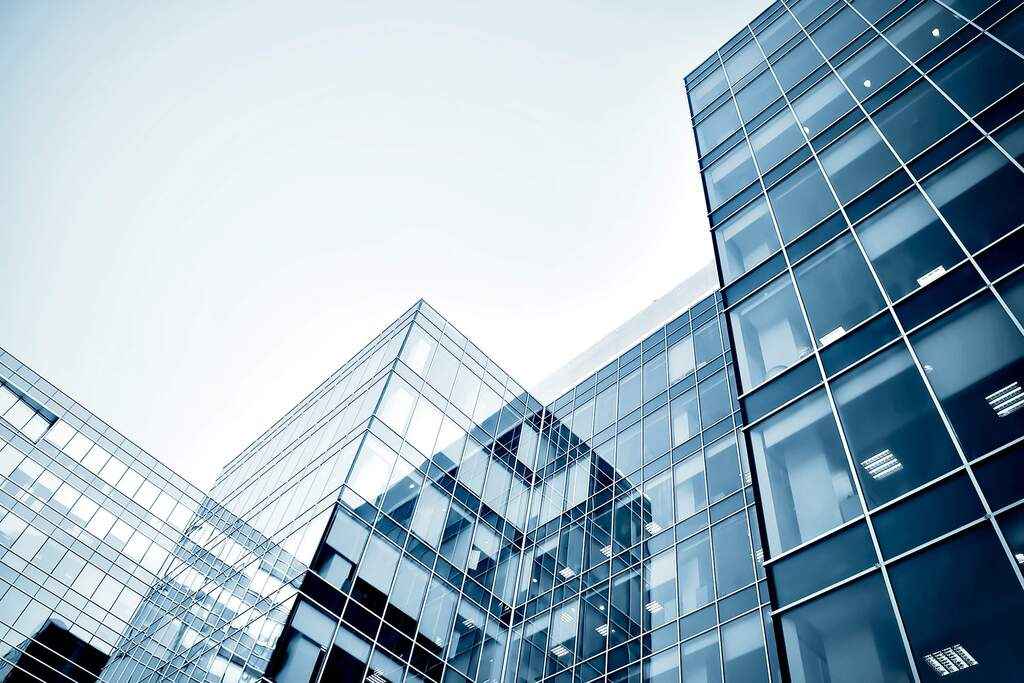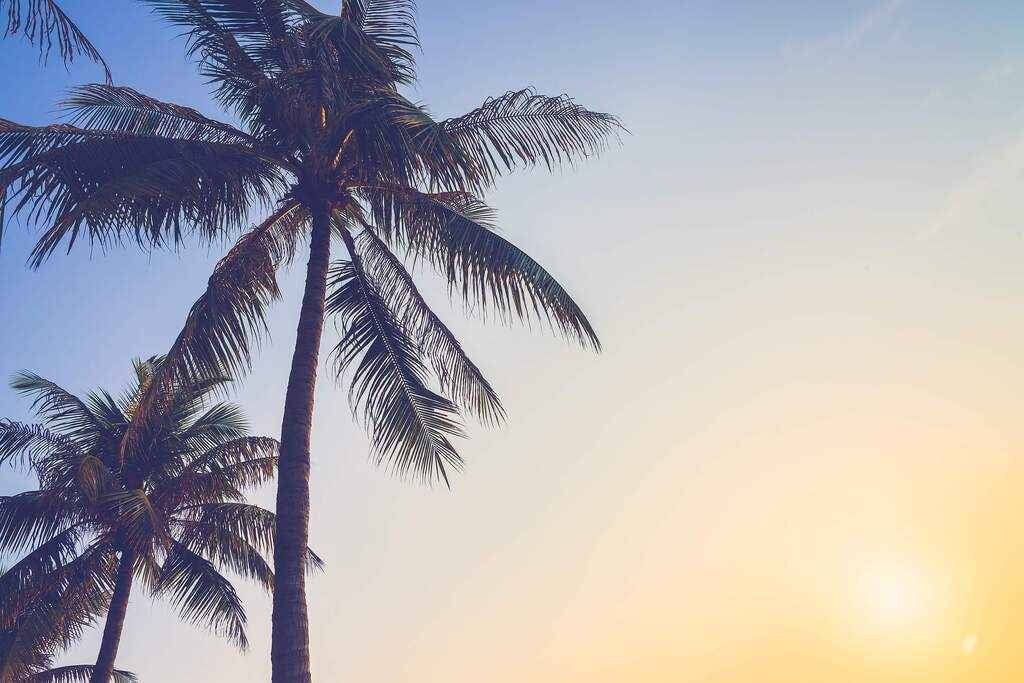 Mary Prieto
Loan Operations Manager
Experience
Mary started her career in 2002 as a Closer at ABN AMRO Mortgage Group in Sunrise, Florida. In this position, she prepared closing instructions, processed closing documents, and reviewed appraisal and condition requirements. She also made sure that loans were in "Grade A" status and that all conditions were met according to company and loan type guidelines.
In 2004, she began working as an Escrow Officer at Mortgage Information Services in Miramar, Florida. As an Escrow Officer, Mary reviewed clear title conditions, balanced and disbursed wire payments, and prepared HUD-1 settlement statements.
In 2006, she began working as a Senior Retail Loan Closer at BankUnited in Miami Lakes, Florida. She was responsible for reviewing and inputting all closing documents associated with Fannie Mae, Freddie Mac, modification assistance, REO, and ARM programs.
She cleared all related title conditions, liens, judgments, and funded all closing loans. Additionally, Mary assisted loan officers and processors in problem-solving.
In March 2013, she was promoted to Senior Loan Processor, initially focusing on residential mortgage loan applications. During her four years in this position, she gained experience processing loans for community land trusts, city/county programs, and foreign nationals.
In April 2016, she began working at Leader Bank in Miami Lakes as a Senior Loan Processor. In this position, she reviewed mortgage loans by verifying debt-to-income (DTI) ratios, loan-to-value (LTV) ratios, sources of income, assets, bank statements, and tax returns.
She also ran credit reports to review FICO scores, tax liens, and credit freezes. From there, she communicated with loan officers and borrowers to obtain any additional documentation before submitting the file to the underwriter for review.
Education
Mary initially attended Lehman College in New York before transferring to Florida International University in Hallandale, Florida. She then received a Bachelor of Arts degree in Business Administration and Hotel Hospitality from FIU in 1995.
Mary is a certified Notary Public. She is familiar with a litany of mortgage programs, including Encompass Loan Origination System, Nautilus Enterprise Content Management, RamQuest Title Suite, and LoanQuest Loan Management.
Mary's Work at Vaster
Mary was one of our first hires and joined the Vaster team as loan processor in March 2017. Mary played a crucial role in optimizing Vaster loan operations and aligning the company towards our core values of speed, transparency and exceptional customer service. In 2019, Mary took on a new role as Loan Operations Manager. Her job entails managing the mortgage loan process for Vaster clients, overseeing its loan support staff, implementing training programs, and communicating with loan officers, processors, and underwriters to ensure a smooth process for all stakeholders.
More From Mary Prieto
Be the first to know.
Get exclusive access to our latest insights and upcoming events