Market Insights
Helpful articles, resources, and more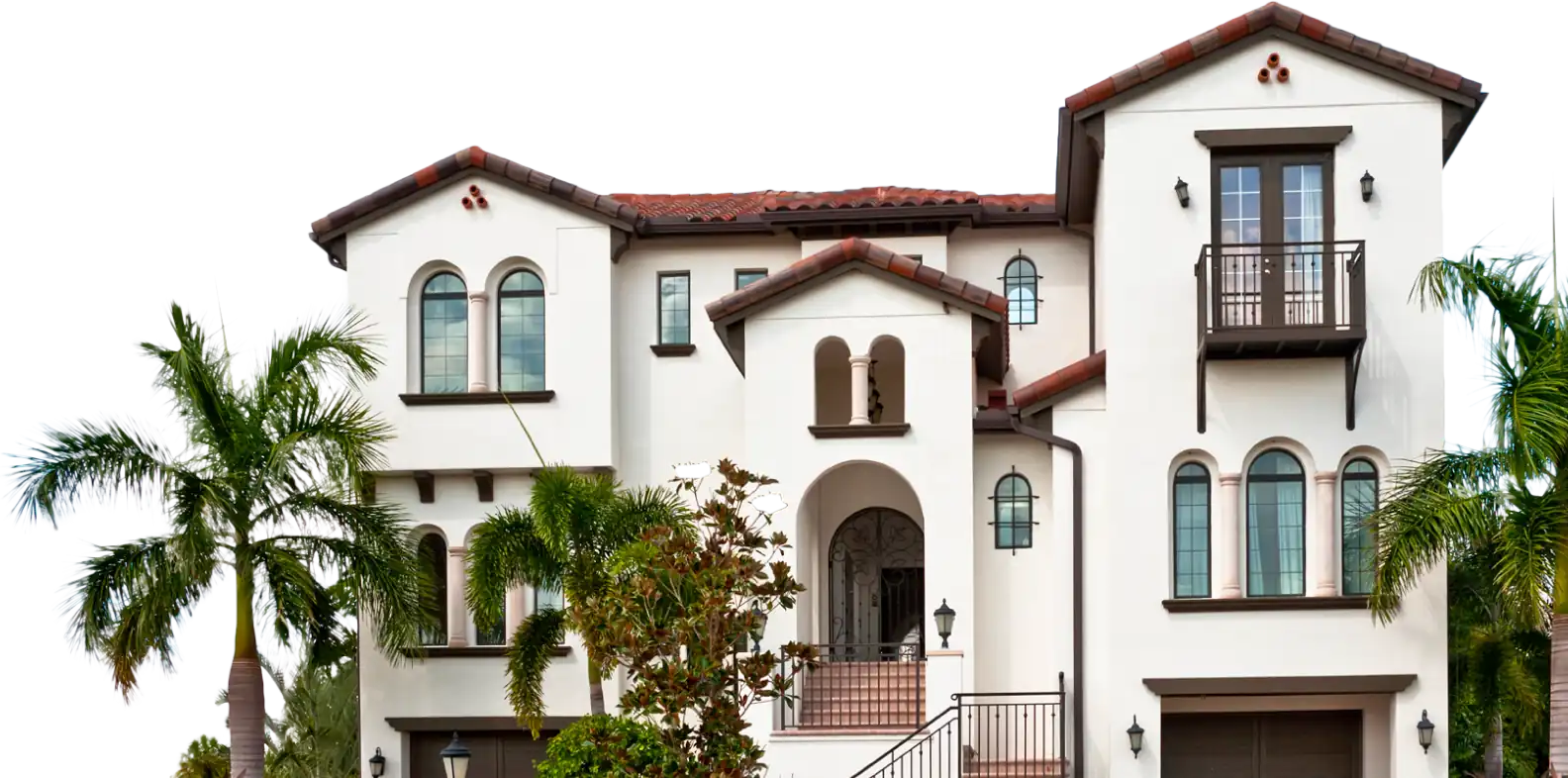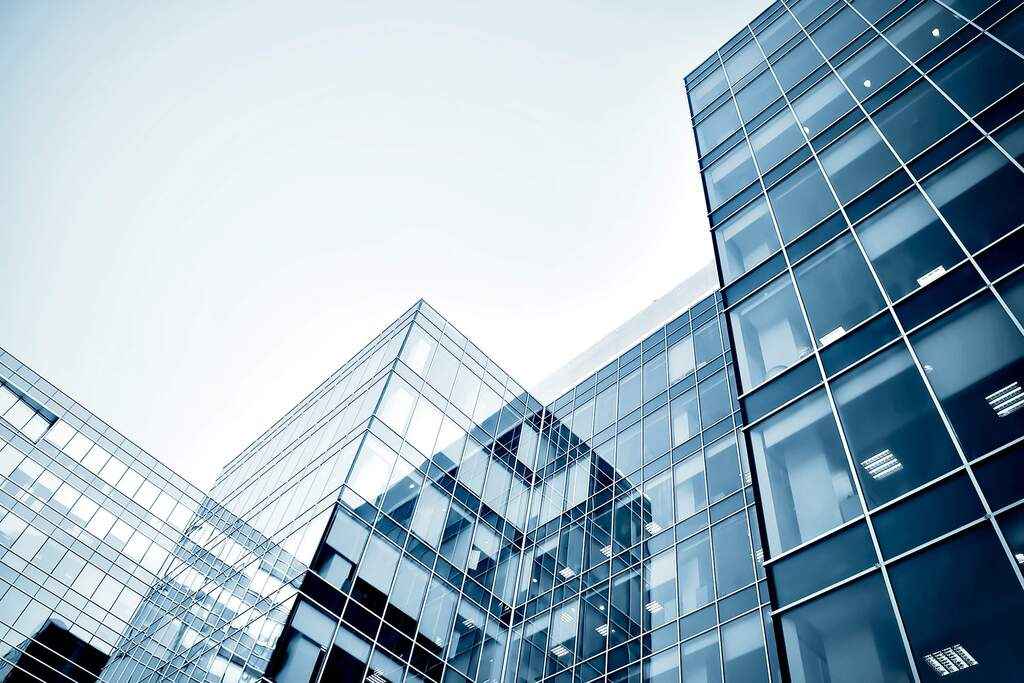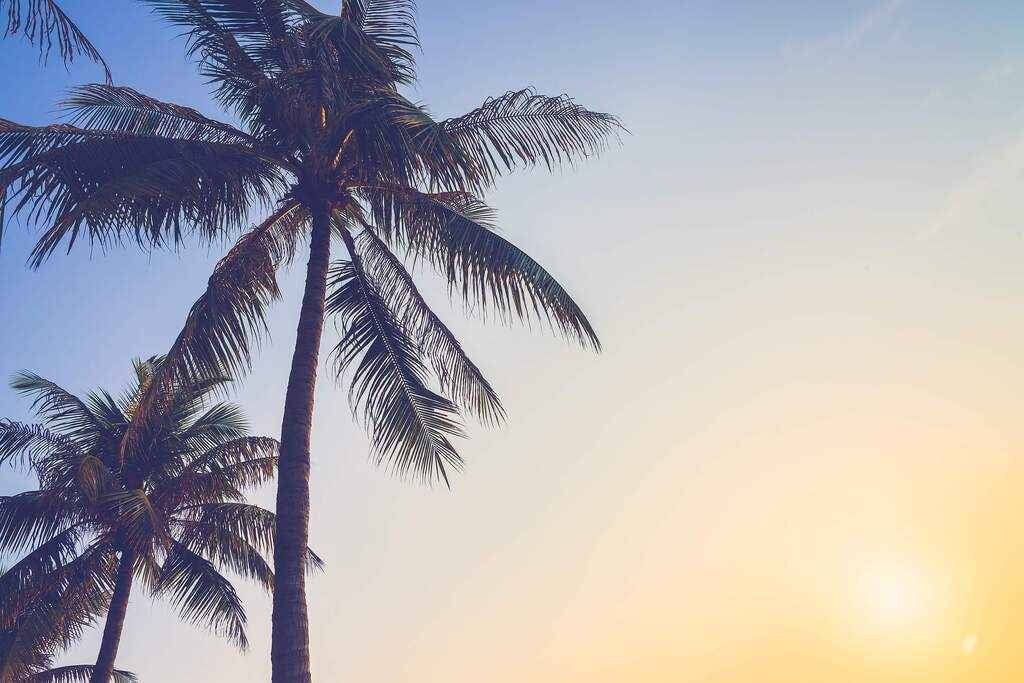 Agostina Tizzano
Loan Processor
Experience
Agostina earned her Florida real estate sales associate license in June 2018. In addition to her extensive range of skills, Agostina excels in research, strategic planning, customer service, creative problem solving, and operational efficiency.
Agostina became a mortgage loan processor at Aventura-based Q Kapital Group in February of 2017. She helped boost the success of the organization until she left three years later, in March of 2020.
Her work there was followed by similar job experiences at Range Mortgage, LLC in Miami, FL, where she excelled as the loan officer's coordinator. Then, Agostina transitioned to work as a mortgage loan processor at Prime Lenders LLC in Weston, FL.
Most recently, she joined the Vaster team as a loan processor in 2021.
Education
Agostina studied hotel management at La Suisse CEPEC in Buenos Aires, Argentina, from 2010 to 2013.
Agostina belongs to a rare group of people that consist of only three percent of the world's population: Polyglots. As a polyglot, she speaks English, French, Italian, and Portuguese.
Agostina's Work at Vaster
Agostina joined the Vaster team in 2021 and has quickly made herself indispensable to the entire team at Vaster.
As a mortgage loan processor, Agostina is responsible for gathering all the necessary paperwork and documentation needed for someone to apply for a mortgage loan.
She must carefully review each mortgage application to ensure that all necessary information has been provided. Agostina also evaluates applicants' credit histories and obtains other data from clients, including information about assets, debts, salaries, and employment. Agostina is there for her clients every step of the way, ensuring that all loan application deadlines are met.
As part of her job, she works closely with customers, loan officers, and underwriters to make the home buying process run smoothly. Agostina uses her eye for detail to be sure that all loan documentation is complete and accurate. She verifies each loan application she prepares to make sure it meets both company policy and federal and state regulations before being submitted to the underwriters. A big part of Agostina's success as a loan processor is her continuous learning of the latest advancements in mortgage banking and the industry as a whole. This allows her to work with our loan origination team to provide our clients with the best rates and terms that fit their individual needs.
More From Agostina Tizzano
Be the first to know.
Get exclusive access to our latest insights and upcoming events