Market Insights
Helpful articles, resources, and more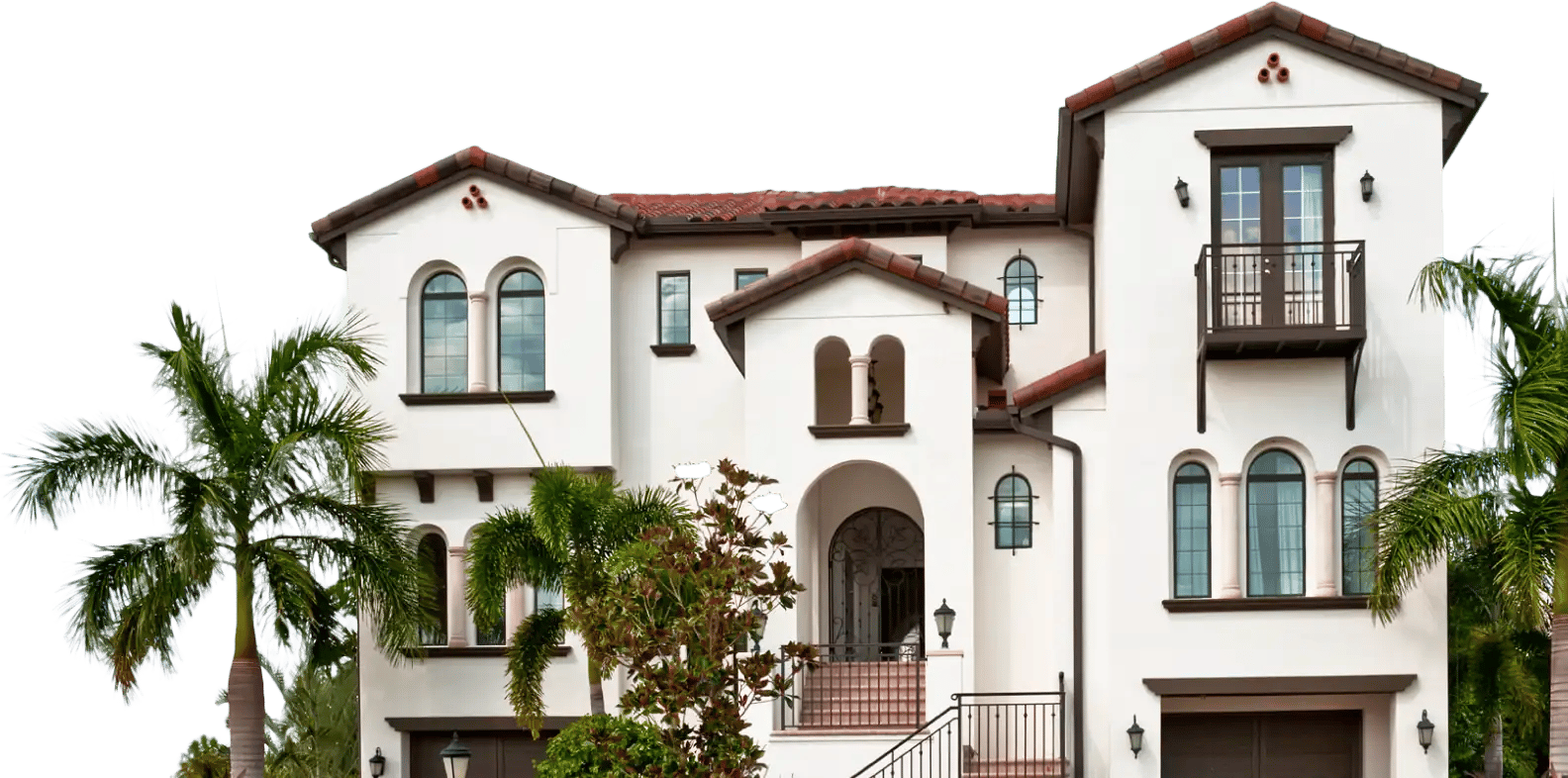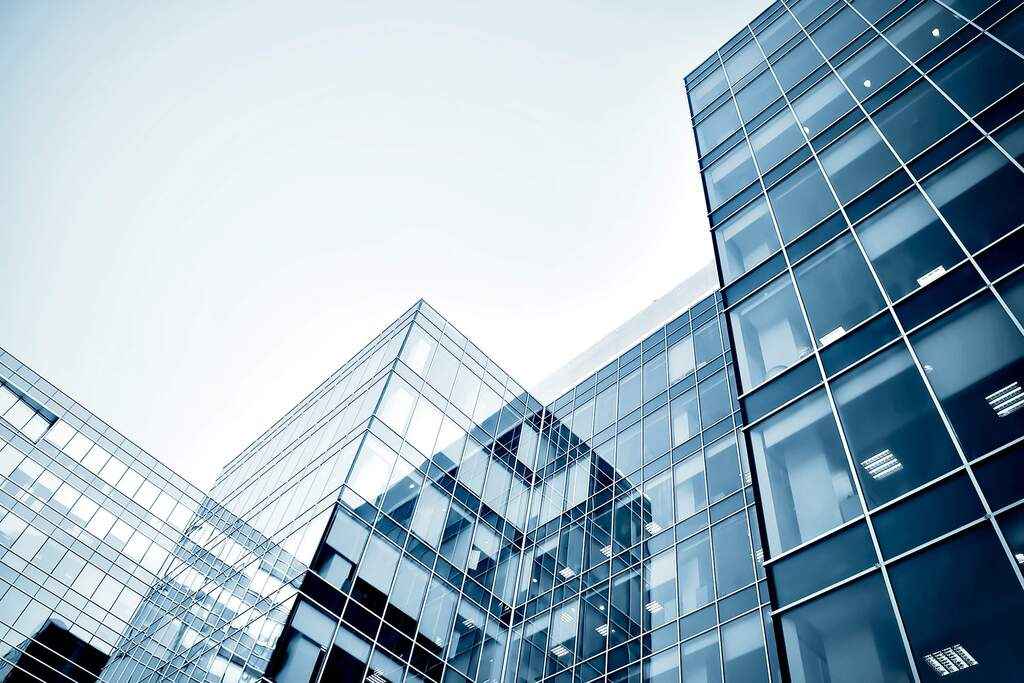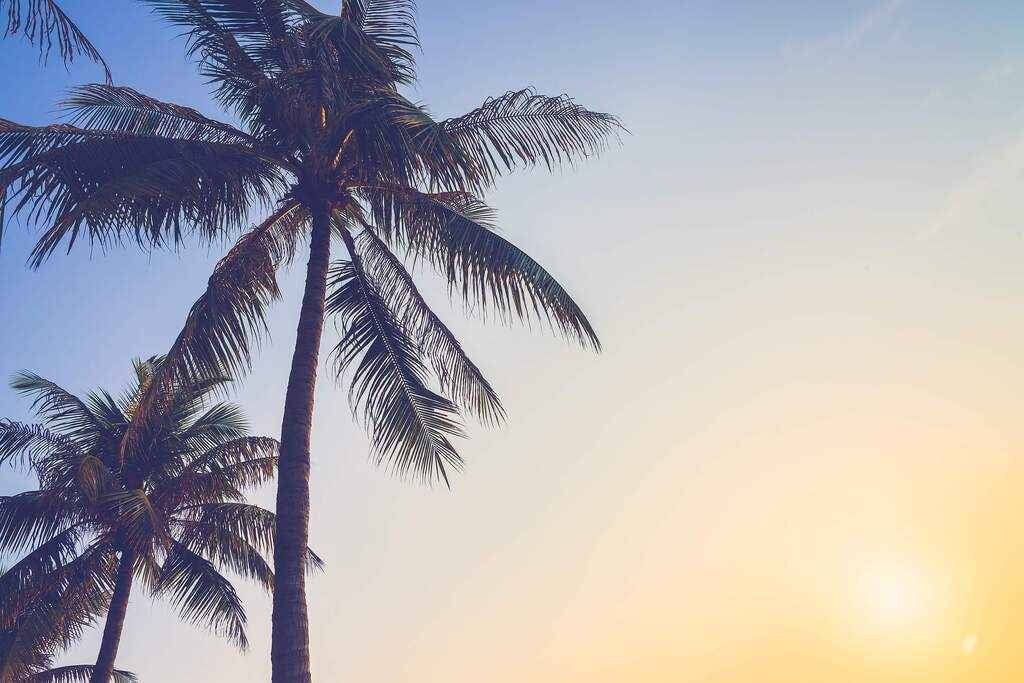 Yoni Bender
Underwriting Associate
Experience
Yoni was born and raised in Puerto Rico and is fluent in English, Spanish, and Hebrew. While working on his Bachelor of Science in Accounting and Finance at American University in Washington, D.C., he took on a summer internship in account receivables at the Atlantic Realty Development Corp. in Woodbridge, NJ.
After graduating in 2012, Yoni put his training in accounting and finance to good use as a licensed public adjuster for M. Miller & Son, LLC, a public insurance adjuster firm based in Hillside, NJ. The 61-year-old firm has built its reputation on successfully negotiating substantial insurance settlements for clients in both the New York-New Jersey area as well as its office in Puerto Rico.
From there, Yoni accepted a position as a production and sales assistant for Miamica of New York, Inc., a division of Shalom International Corp., a longtime importer and distributor of fashion-forward jewelry, hair accessories, and other products at competitive prices.
In 2015, he enrolled in the University of Miami's Master of Business Administration program. During the summer of 2016, he was an intern at BLDG, a New York-based real estate investment and management company. BLDG has a portfolio of more than 300 properties in some of the area's most sought-after neighborhoods.
Yoni graduated with an M.B.A. degree in Real Estate and Finance the following year and accepted a position as a real estate analyst at Fortune International Group in Miami, FL.
In January 2018, Yoni returned to the BLDG Management, this time as an analyst. It is from this wide array of experience in finance and real estate that Yoni now serves the clients at Vaster.
Education
Yoni earned a business administration degree in accounting and finance from American University's Kogod School of Business in 2012. In 2017, he augmented his education by earning his M.B.A. degree in real estate and finance from the University of Miami.
This world-famous university is located in Florida's hottest real estate market and a hub for international business interests.
Yoni's Work at Vaster
Yoni Bender brings a wealth of finance and real estate marketing experience to his position as an associate in underwriting at Vaster. His prior work experience as a real estate analyst has been vital towards his ability to effectively utilize risk management and analysis techniques to help Vaster make calculated lending decisions for our private lending division.
More From Yoni Bender
Be the first to know.
Get exclusive access to our latest insights and upcoming events