Market Insights
Helpful articles, resources, and more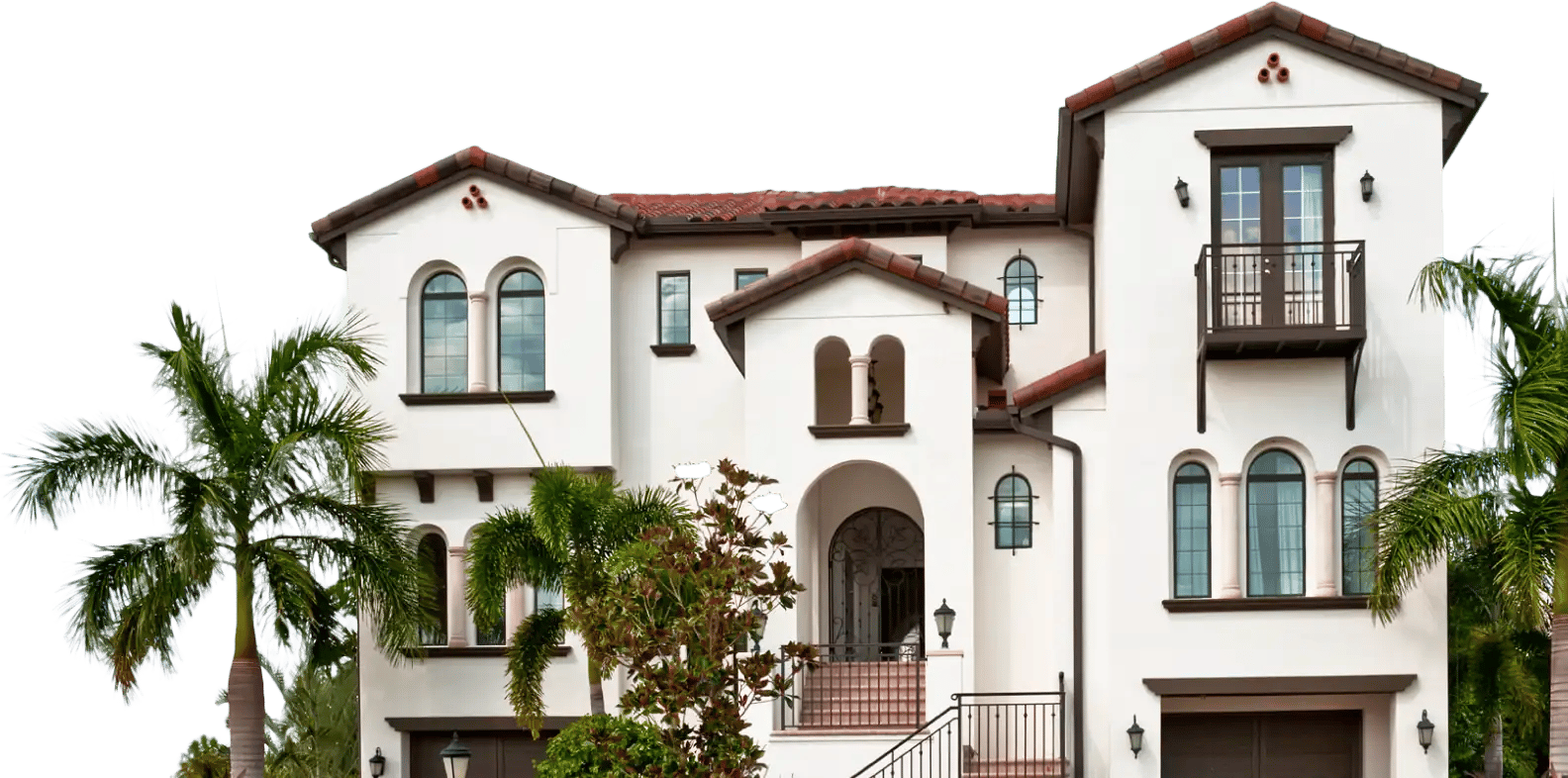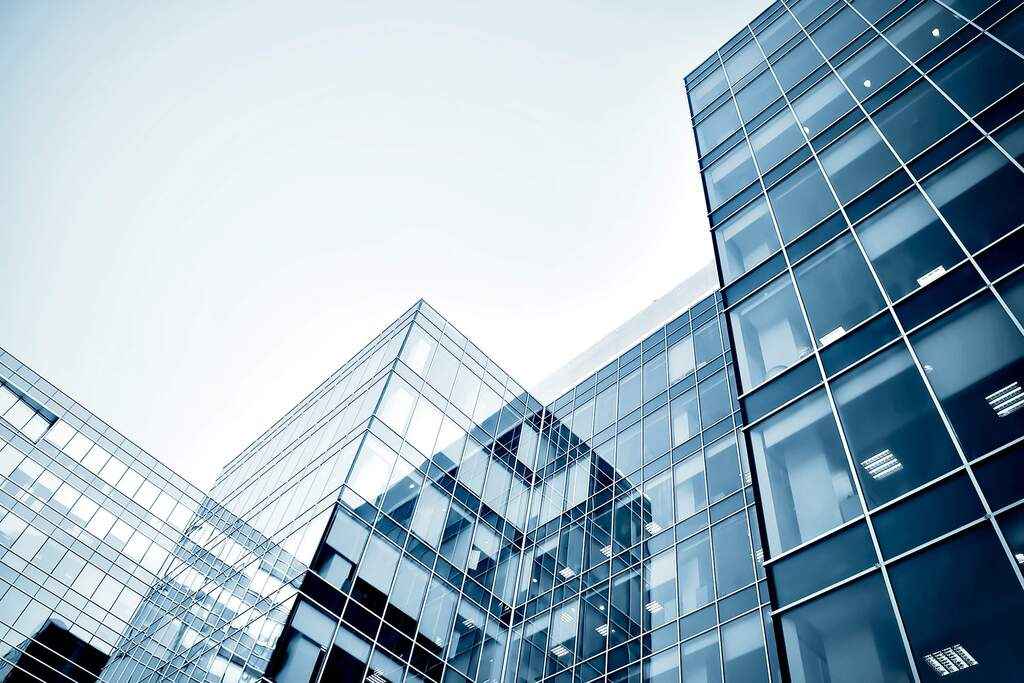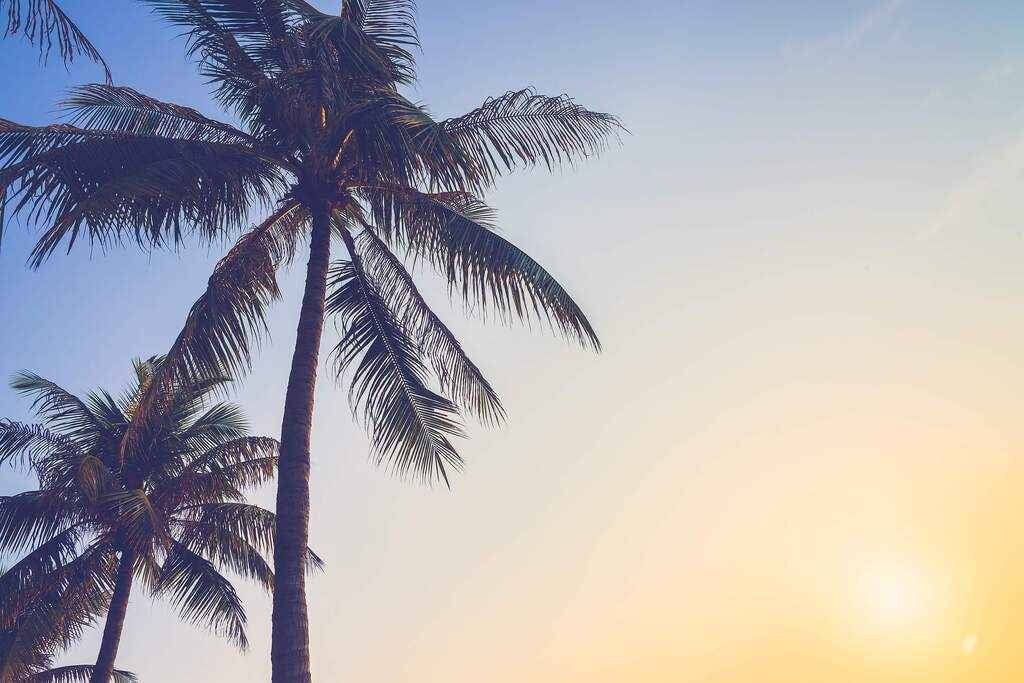 Carmen Stevens
VP of Portfolio Lending
Experience
Over the years, Stevens has proven her abilities as a hardworking and dedicated professional, which has been evidenced by continued successes in her endeavors. She began her career in finance as a Mortgage Broker in the early nineties and established herself as the President of International Lending Unlimited, a Full Licensed Lender with FHA Eagle approval, which grew over $150 million in business per year. She then went on to become the driving force behind the extraordinary growth of Global International Group, which she founded and led as the CEO for 30 years. Despite the financial turmoil that arose in 2008, her margins continued to increase. She was also responsible for detecting one of the largest mortgage fraud schemes in Miami-Dade County.
Carmen's Work at Vaster
The leaders at Vaster are excited for Carmen Stevens to bring her background and expertise to their already skilled board of professionals. She will be leading the portfolio lending team to deliver a seamless mortgage experience and upholding the Vaster mission of bringing a personalized approach to home and commercial financing.
More From Carmen Stevens
Be the first to know.
Get exclusive access to our latest insights and upcoming events