Market Insights
Helpful articles, resources, and more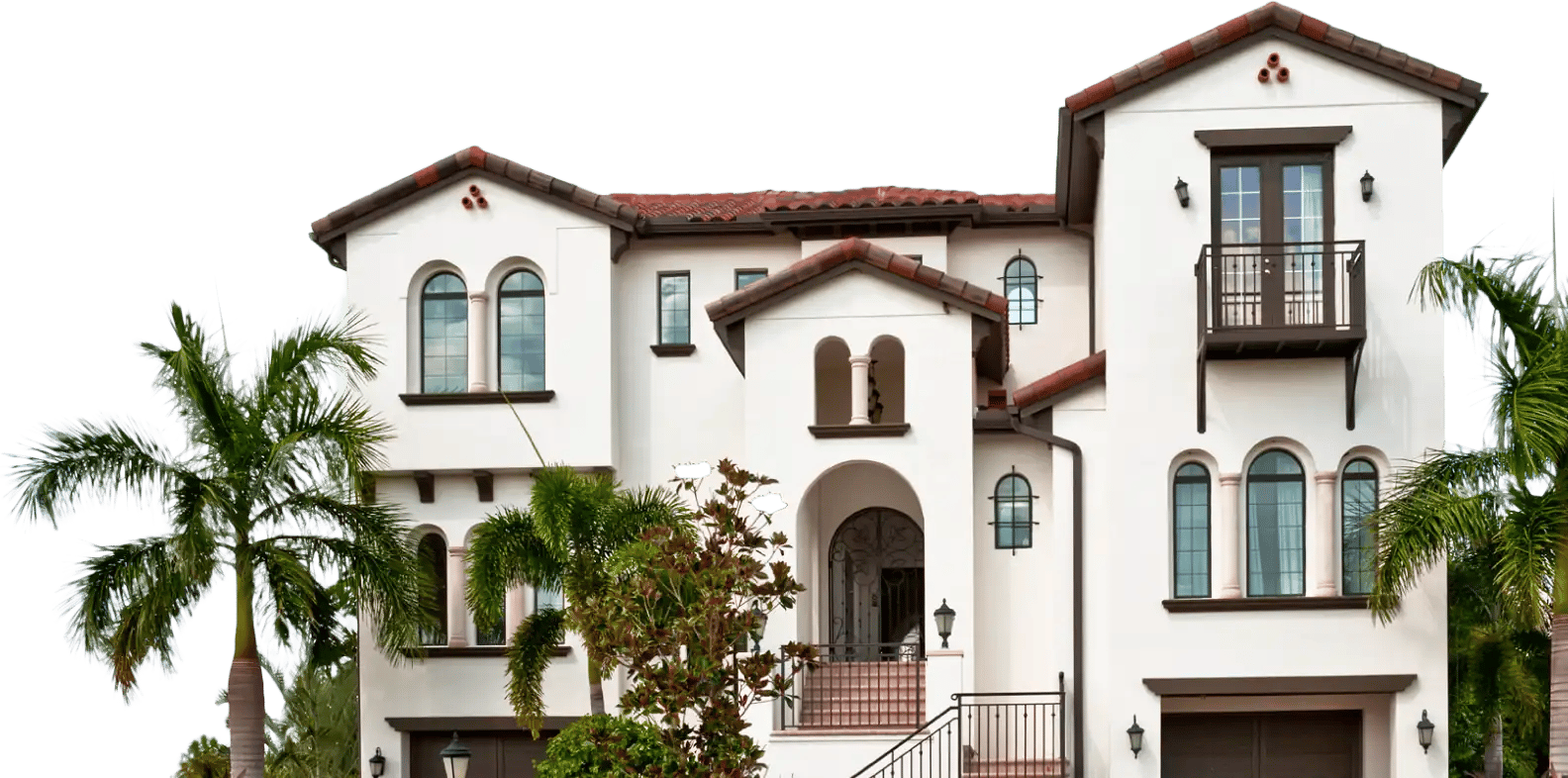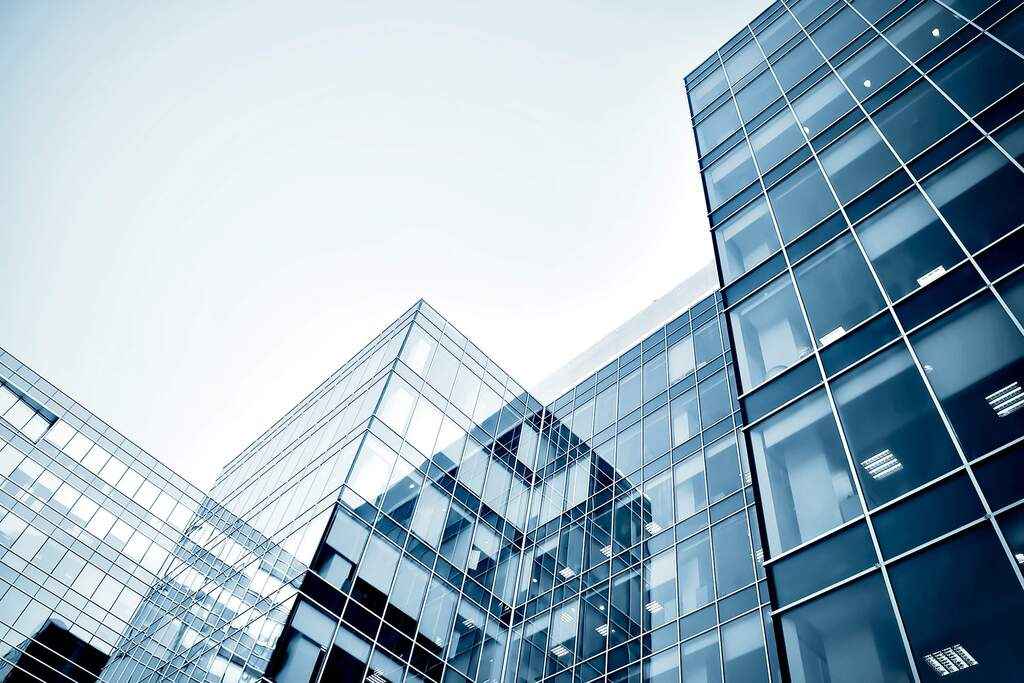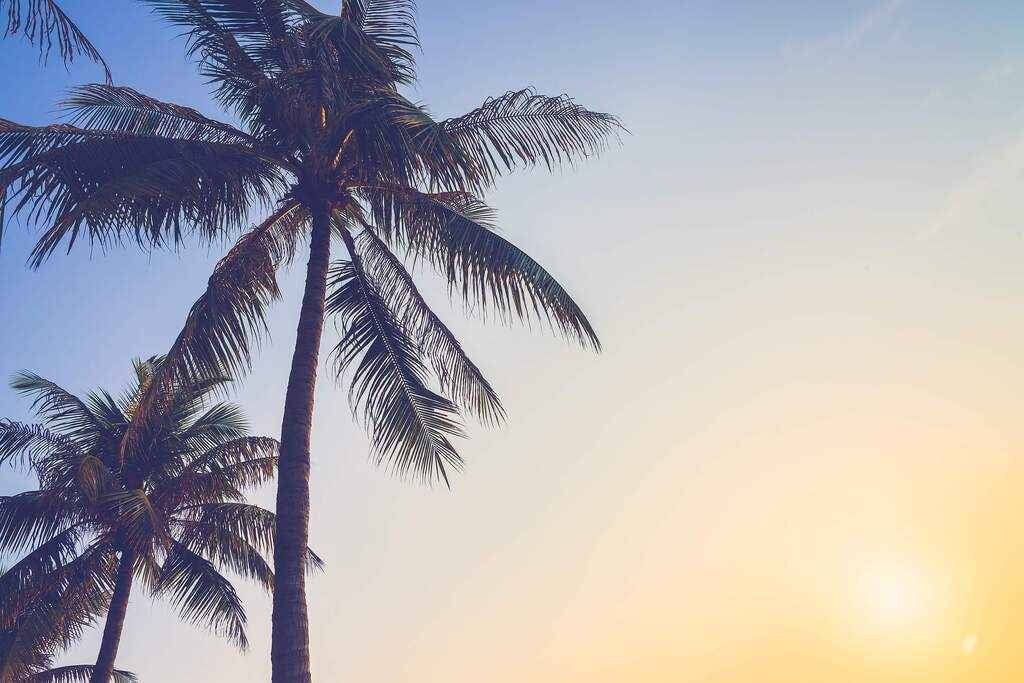 Raquel Rivera
Loan Operations Analyst
Experience
Raquel's strong task prioritization and analytical thinking contributes to her success in offering alternatives to Vaster's clients according to their needs and risk limitations.
From 2015 to 2020, Raquel served as an Accounting Administrative Assistant at Fortune International Group in Miami. There, she took on a variety of responsibilities, including preparing monthly reports, tracking all company inventory, generating profit/loss statements, communicating internally with team members, and maintaining the firm's accounting systems. She learned a grand amount of responsibilities in such a great company they immediately referred her to a new position where she embarked in new duties.
In March 2020, she accepted the Client Relations Specialist position in the Servicing Department at Vaster. She oversees and handles all important tasks in the Department such as consulting with clients regarding performance, servicing of loans, payments, collections, delivery accuracy, and document control.
When a problem arises with a client, Raquel provides follow-ups, schedules meetings if needed, and exchanges emails to find effective solutions making sure her main focus is to keep client happy at all costs. She really enjoys making that her main priority which is how she succeeds in this role.
In March 2022, Raquel accepted a new position as Loan Operations Analyst, where she is responsible for overseeing and analyzing the performance of Vaster's portfolio
Education
Raquel graduated in 2019 from the Florida International University College of Business. She earned her bachelor's degree in Business Administration with an emphasis on Human Resources and Management.
In November 2018, Raquel earned certification from the National Society of Leadership and Success, the nation's largest leadership honor society with more than 700 chapters and more than 1.5 million graduates. NSLS helps companies build better business leaders and improve the world in the process.
Raquel's Work at Vaster
As a Loan Operations Analyst at Vaster, Raquel focuses on collaborating with the Underwriting staff and analyzing all delivery requirements while maintaining all documents as per loan policies. Raquel provides detailed required reports to evaluate loans on a regular basis. This title ties with her Servicing Department duties ensuring all of Vaster's borrowers' needs are met with speed and precision. Raquel consults with her borrowers in all areas including performance, delivery accuracy, and document control. Her personal goal is to achieve functional excellence for the benefit of Vaster and its clients.
More From Raquel Rivera
Be the first to know.
Get exclusive access to our latest insights and upcoming events