Market Insights
Helpful articles, resources, and more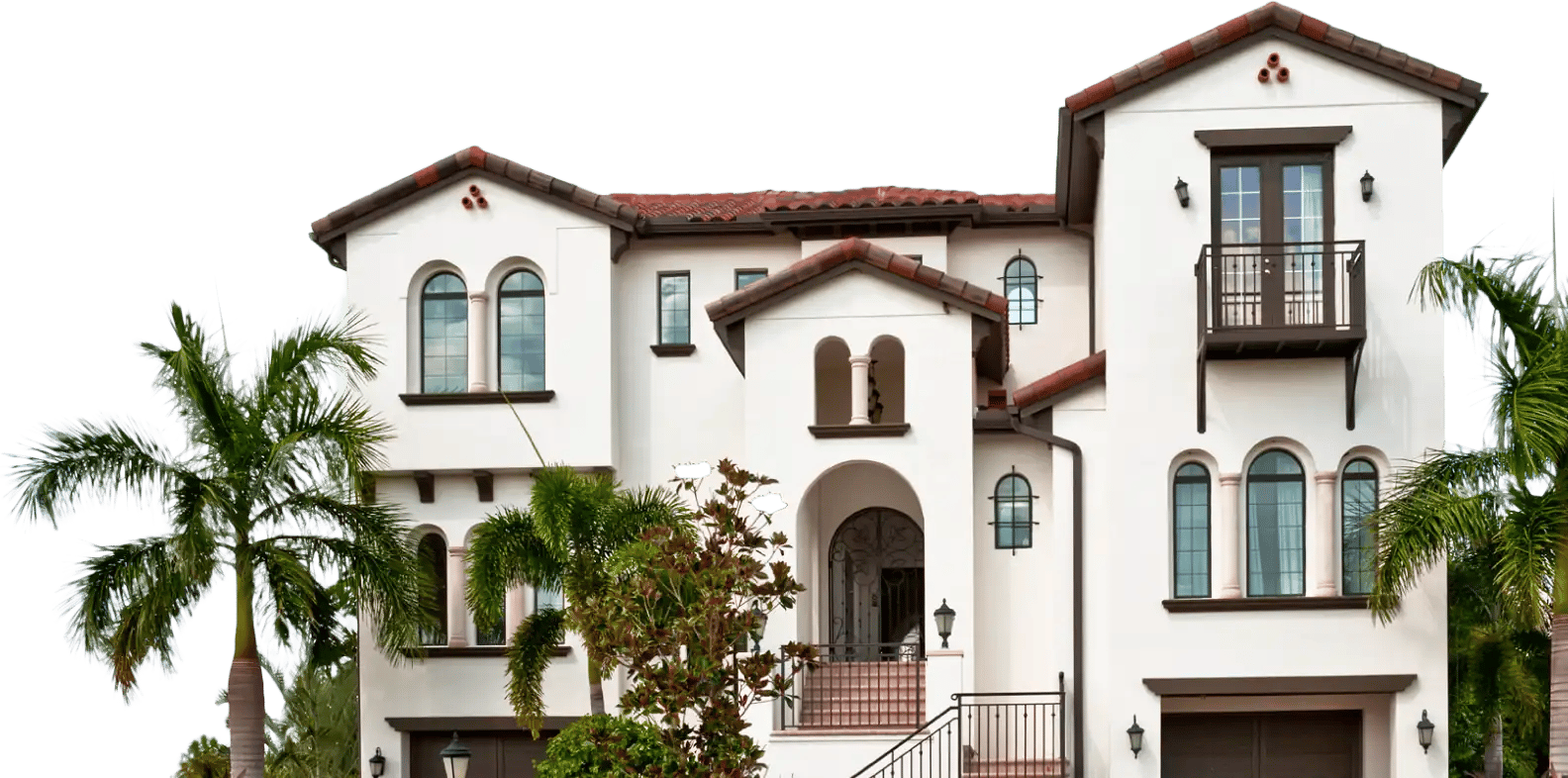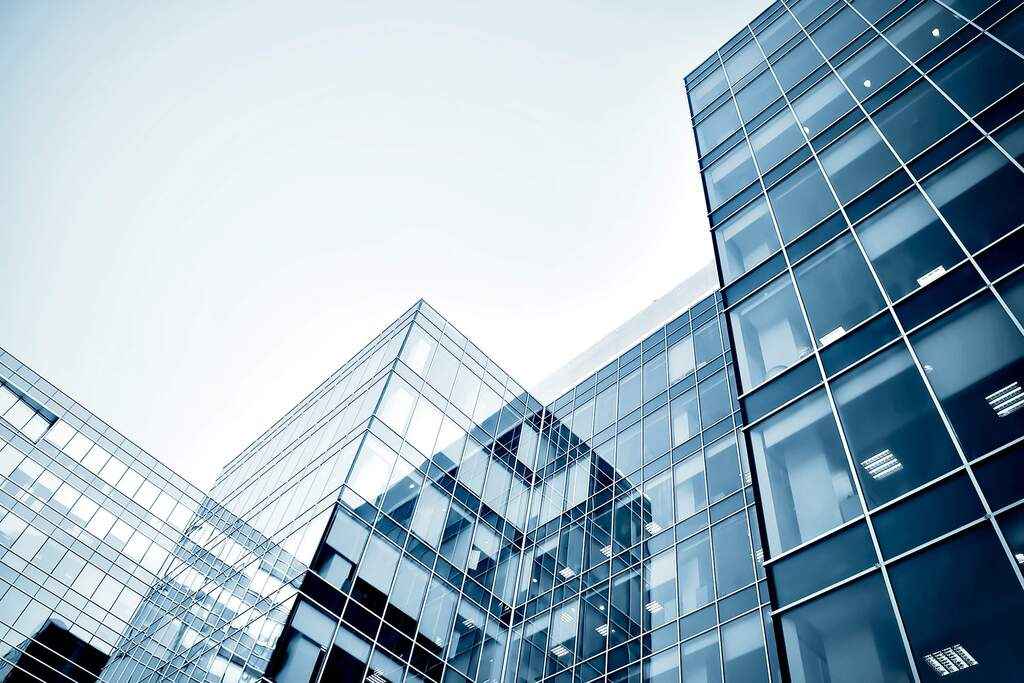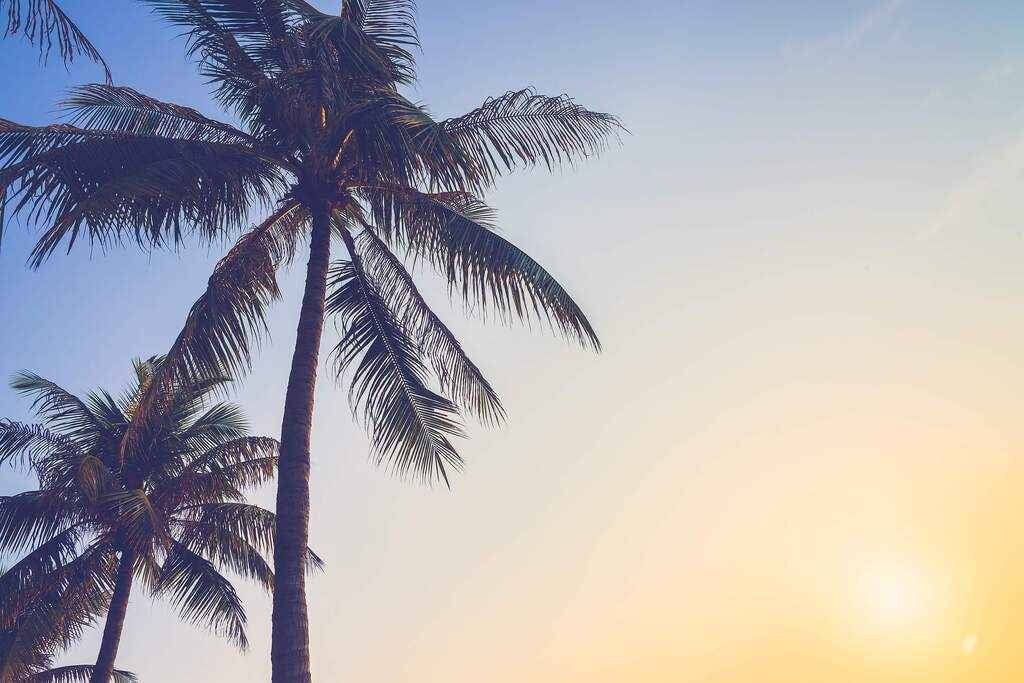 Bryan Capriles
Business Development
Experience
Bryan spent 20 years working as a loan originator at banks in the United States and abroad, including Citibank, Royal Bank of Scotland, Banco Nacional de Credit, and TotalBank Comercial.
As a Sales Executive at TotalBank Comercial in Caracas, Venezuela, Bryan built and maintained business relationships with new customers. He also ensured the bank's compliance and procedures while hitting every monthly sales target. A man of many hats, he also worked as a cashier, vault operator, and assistant branch manager.
At Banco Nacional de Credito, Bryan worked as the Foreign Exchange Department Manager and the Treasury Trader. He represented the bank's position in meetings with the Federal Reserve and the Ministry of Finance.
Bryan was able to exceed budget revenues and services by 115%. As the Treasury Trader, he was responsible for all treasury live market operations and generated revenues of $800 million in just seven months.
At CitiBank, Bryan worked as a Sales and Structuring Trader, a Risk Treasury Fixed Income Trader, and a Risk Treasury Money Market Trader. As a Sales and Structuring Trader, he created structured products using derivative instruments for local financial institutions looking to diminish foreign currency exposure.
As a Risk Treasury Fixed Income Trader, he was responsible for the trading desk strategy and capitalizing on investment opportunities while complying with corporate policies. As a Risk Treasury Money Market Trader, he was responsible for markets forecasting, liquidity control, capital allocation, and daily pool rates for CitiBank's funding and lending platform.
As the Money Market and Trading Heat at the Royal Bank of Scotland, he engineered proprietary strategic positioning to exceed budget expectations by 30% and 20% for two consecutive years.
Education
Bryan has been part of the banking industry from a young age. While in high school, he combined playing football, tennis, golf, and swimming while interning at banks at only 17 years old. Never losing steam, he graduated from USM in 2001, where he dedicated his studies to Economics, specifically Banking and Corporate Treasury.
Bryan is fluent in both English and Spanish.
Bryan's Work at Vaster
Bryan's extensive experience in banking eventually led him to Vaster, where he helps retail borrowers find solutions for their personal and commercial mortgage needs as a Florida licensed mortgage loan originator. He specializes in investment property financing, new construction, and working with foreign national investors. The key to Bryan's success is his commitment to providing white glove customer service to all of his clients and going the extra mile to help them execute on real estate transactions effectively. Bryan's dedication and unflappable work ethic that led him to the finance world while still a teenager make him a critical asset at Vaster.
More From Bryan Capriles
Be the first to know.
Get exclusive access to our latest insights and upcoming events