Market Insights
Helpful articles, resources, and more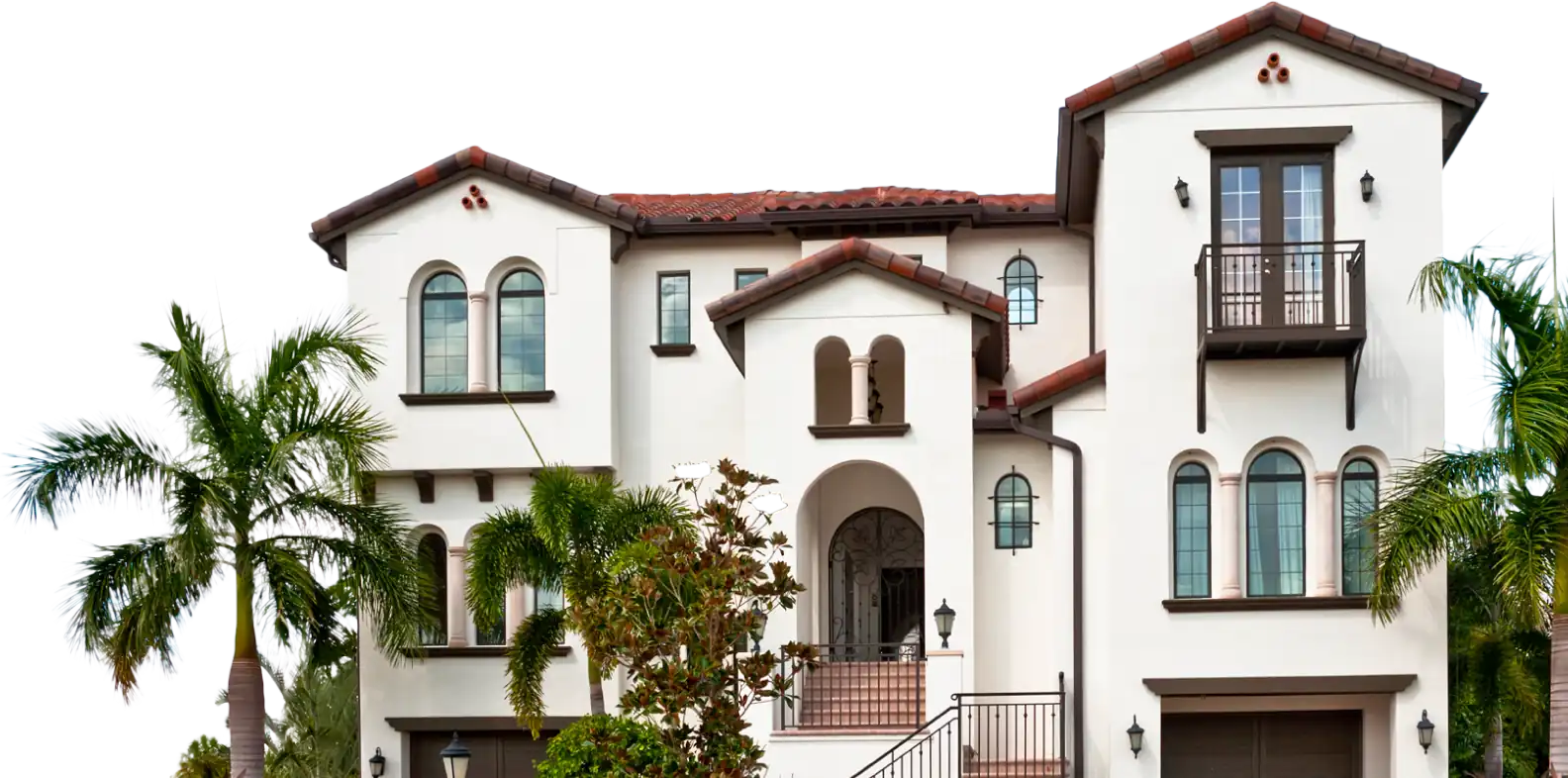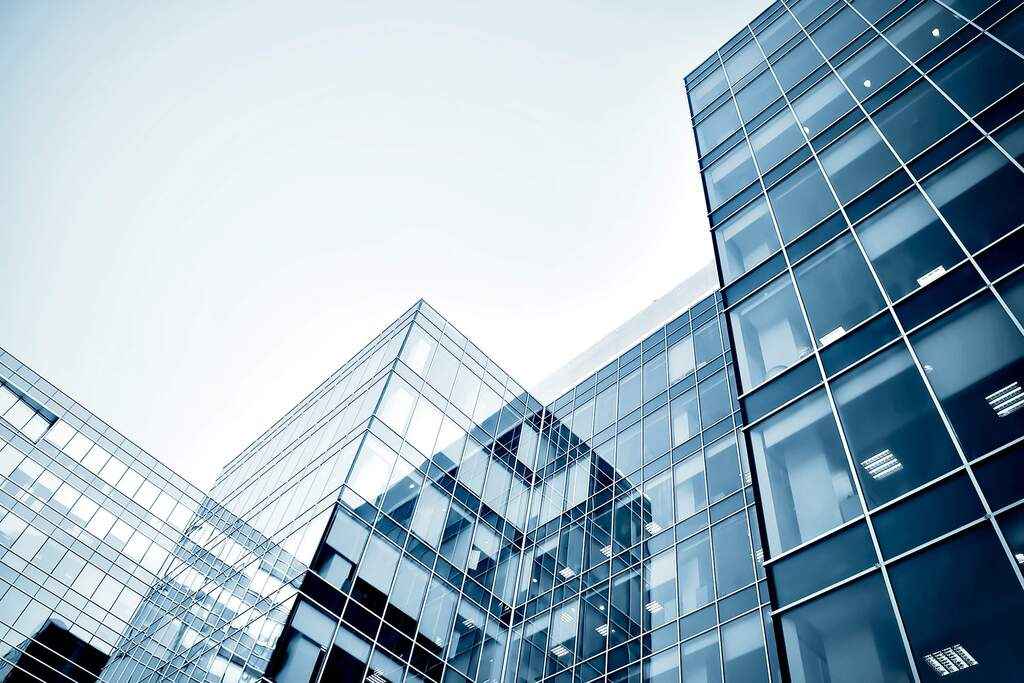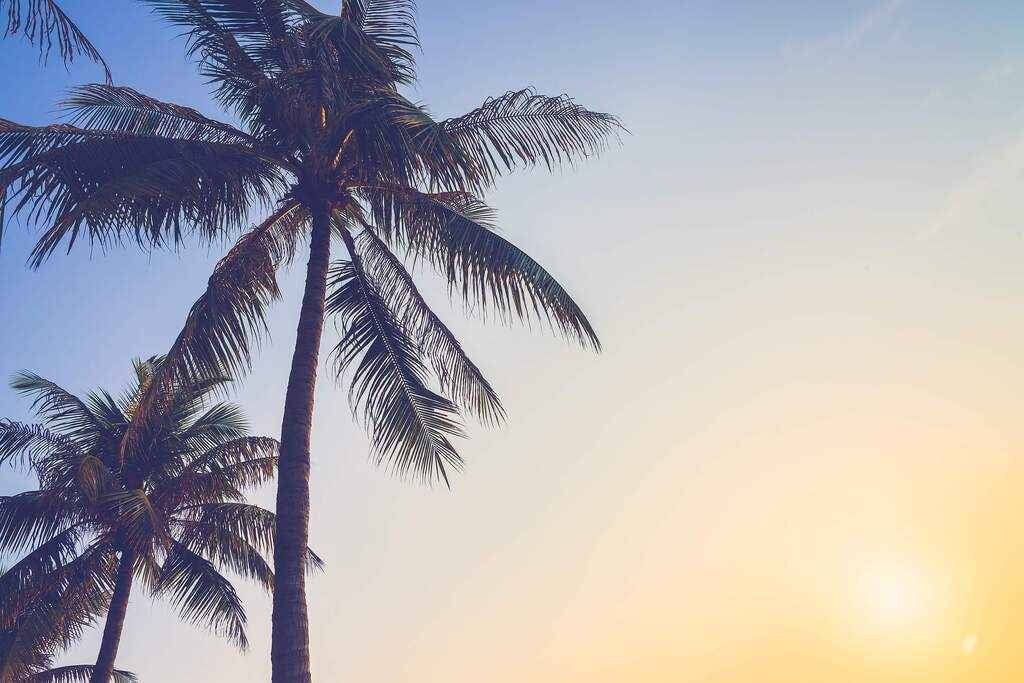 Vincent Diaz
Business Development
Experience
Vincent began his career in 1996 working as a finance intern building financial models, and ultimately working as an analyst, in companies such as AvMed, Lennar and Telemundo. In 2003, Incorporated DEIVIN Consulting Group, a global firm that provides companies with business enhancement solutions. The DEIVIN Consulting Group specifically focused on continuous process improvement (CPI) to increase labor productivity, enhance customer satisfaction, streamline supply chain management, and improve a company's competitive advantage.
After nearly seven years at the DEIVIN Consulting Group, Vincent began Bull & Bear Advisory, which focused on capital markets and used complex models to help decipher market movement. In 2012 He merged his group with T3 Trading Group, and launched the Coral Gables, Florida Branch. T3 Trading Group is a registered SEC broker-dealer and member of FINRA/SIPC that serves as a complete destination for professional proprietary traders looking to maximize their performance in today's financial markets primarily through technical analysis.
In 2013, Vincent acquired the Series 3 & 30 Commodities Brokers licenses and rolled up the equities trade desk under WTS Proprietary Trading Group, which is one of the largest proprietary broker-dealer members of the CBOE Stock Exchange. The WTS Proprietary Trading Group uses a direct market access (DMA) platform combined with experienced traders to drive client success along with high dividends. Vincent created the futures trade desk under Fortress Capital where he was Branch Manager in Coral Gables, Florida. Fortress Capital is an investment firm that specializes in alternative investments for a diverse clientele. In this position, Vincent focused on global commodity futures and foreign exchanges for both institutions and individual traders.
In 2015, Vincent, exited the capital markets and re-careered into Real Estate and Private Lending, working as a Real Estate Agent in both commercial and residential real estate and in Investor Relations at Metro Portfolio Management, a private equity fund management investing in first position, high-yield mortgage notes.
He is currently licensed and procuring Real Estate transactions under the LUXE Properties entity.
Education
Vincent graduated from the Ringling College of Art and Design in 1995 with a degree in Graphic Design. This world-famous Sarasota, Florida college has been shaping creative people and professionals since it was formed in 1931.
Vincent's Work at Vaster
Vincent joined the Vaster team in 2021. His goal in joining Vaster is to utilize his expansive experience and relationships in the commercial lending division to help his clients execute on their commercial real estate goals and successfully invest in the booming South Florida market.
More From Vincent Diaz
Be the first to know.
Get exclusive access to our latest insights and upcoming events