Market Insights
Helpful articles, resources, and more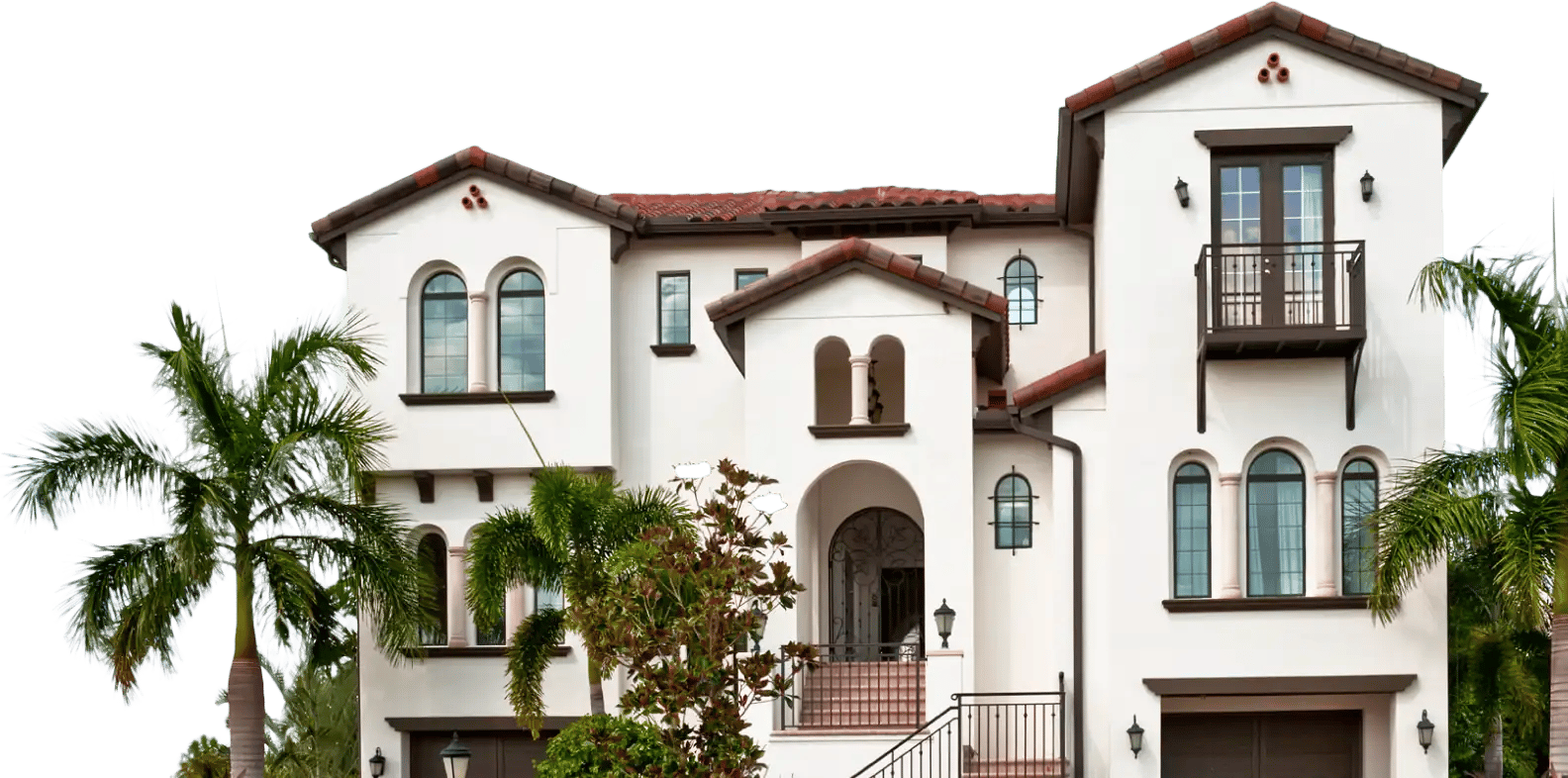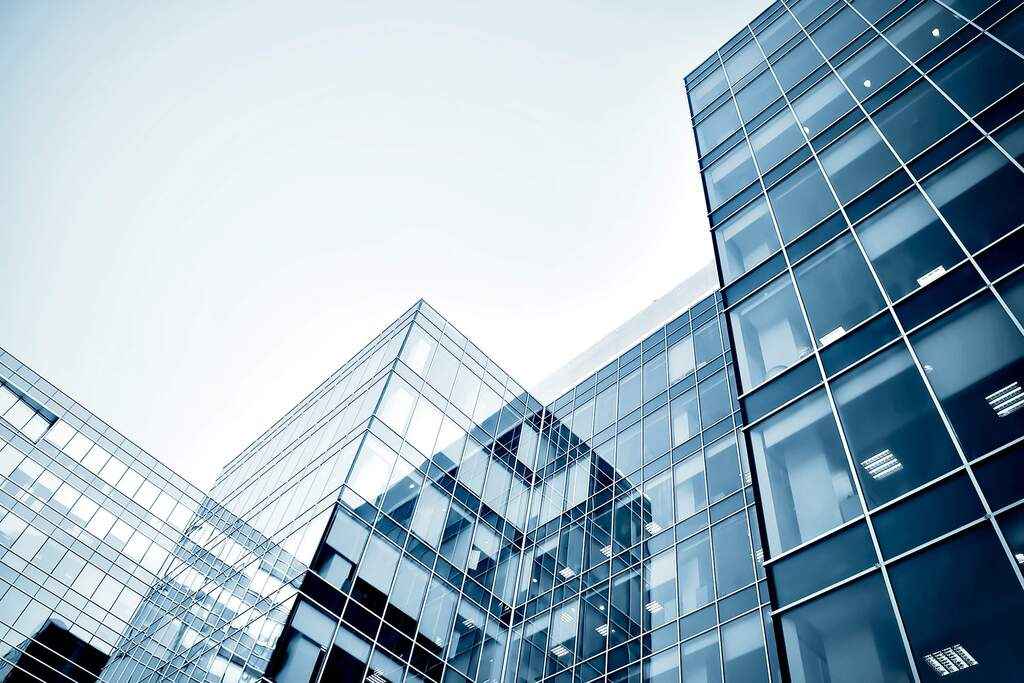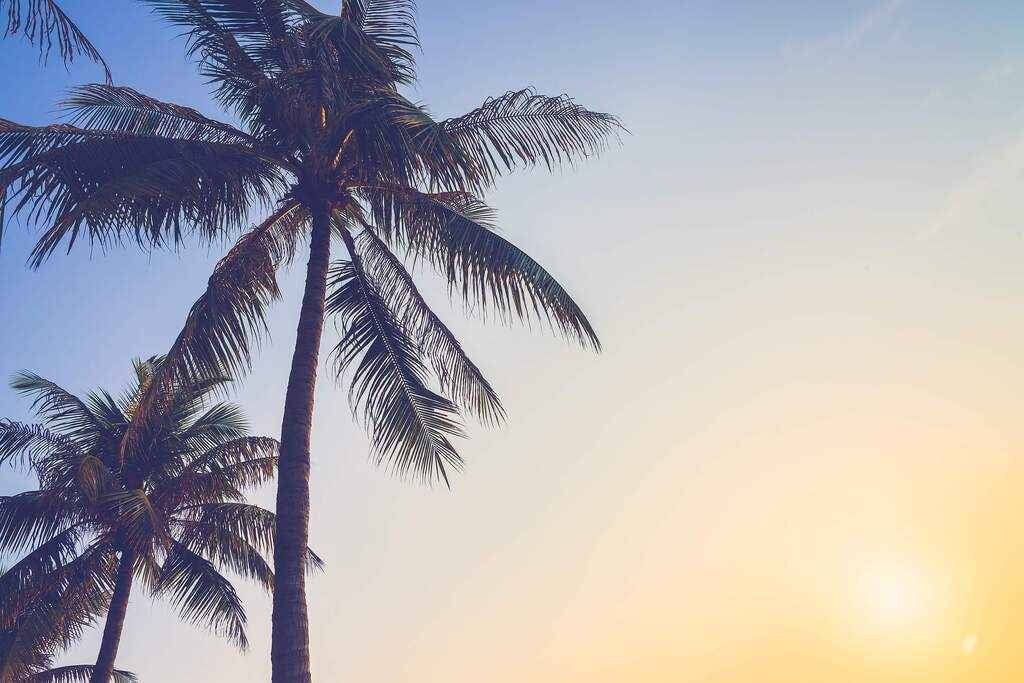 Ricardo F. Mazzitelli, J.D.
BSA/Compliance Officer
Experience
With his BAR membership, Ricardo has extensive legal experience, working as a consultant for countless financial institutions. A few of these notable positions include working as the Quality Control Consultant for Washington Mutual Savings Bank, a KYC Remediation Team Consultant at Barclays, a KYC Remediation Consultant at JP Morgan Chase, and a QA Analyst Multi-SAR Task Project Consultant at HSBC Commercial Banking.
In January of 2017, Ricardo began working at Treliant Risk Advisors as an OFAC Sanctions and Risk Assessment Auditor. In this role, he audited the bank's branch and HUB regarding OFAC sanctions. He reviewed the CDD process, conducted on-site interviews with stakeholders, and assessed the bank's risk while outlining steps to mitigate these risks.
In June of 2017, Ricardo began working at Apple Bank as the Team Lead for the Lookback Review team. In this role, he managed a team of 20 investigators and QA analysts to ensure quality and efficiency. He maintained daily metrics and tracked aging cases while also gathering and tracking projections of case completion.
In July of 2018, Ricardo began working at Mega International Commercial Bank as the Team Lead for the TM Oversight and Change Team. In this role, he wrote desktop procedures and updated policies. He also identified risks not previously identified and created controls to mitigate these risks.
In October of 2019, Ricardo began working at Synovus as a QC on the Inherent High Risk Customer Team. In this role, he reviewed IHR customer profiles to ensure that high-quality standards are maintained. Ricardo also reviewed cases for adherence to EDD procedures to ensure that analyst conclusions are clear and complete.
Education
Ricardo graduated from Rutgers University in 1999 in New Jersey with a Bachelor of Arts in Political Science. He then pursued his Juris Doctor at the Cardozo School of Law in New York City from 1999 to 2002.
Ricardo's Work at Vaster
Ricardo started working at Vaster as a BSA Officer in July 2020. In this role, he is responsible for ensuring that Vaster's business practices are compliant with applicable governmental regulations and laws. He took action to update and develop new risk-based procedures based on his research and assessments of new laws, rules, and regulations.
He is responsible for the day-to-day operations of the compliance department, including KYC background checks on all applicants, filing and administering SARs, and conducting ongoing annual development and compliance training for all Vaster employees.
More From Ricardo F. Mazzitelli, J.D.
Be the first to know.
Get exclusive access to our latest insights and upcoming events