Market Insights
Helpful articles, resources, and more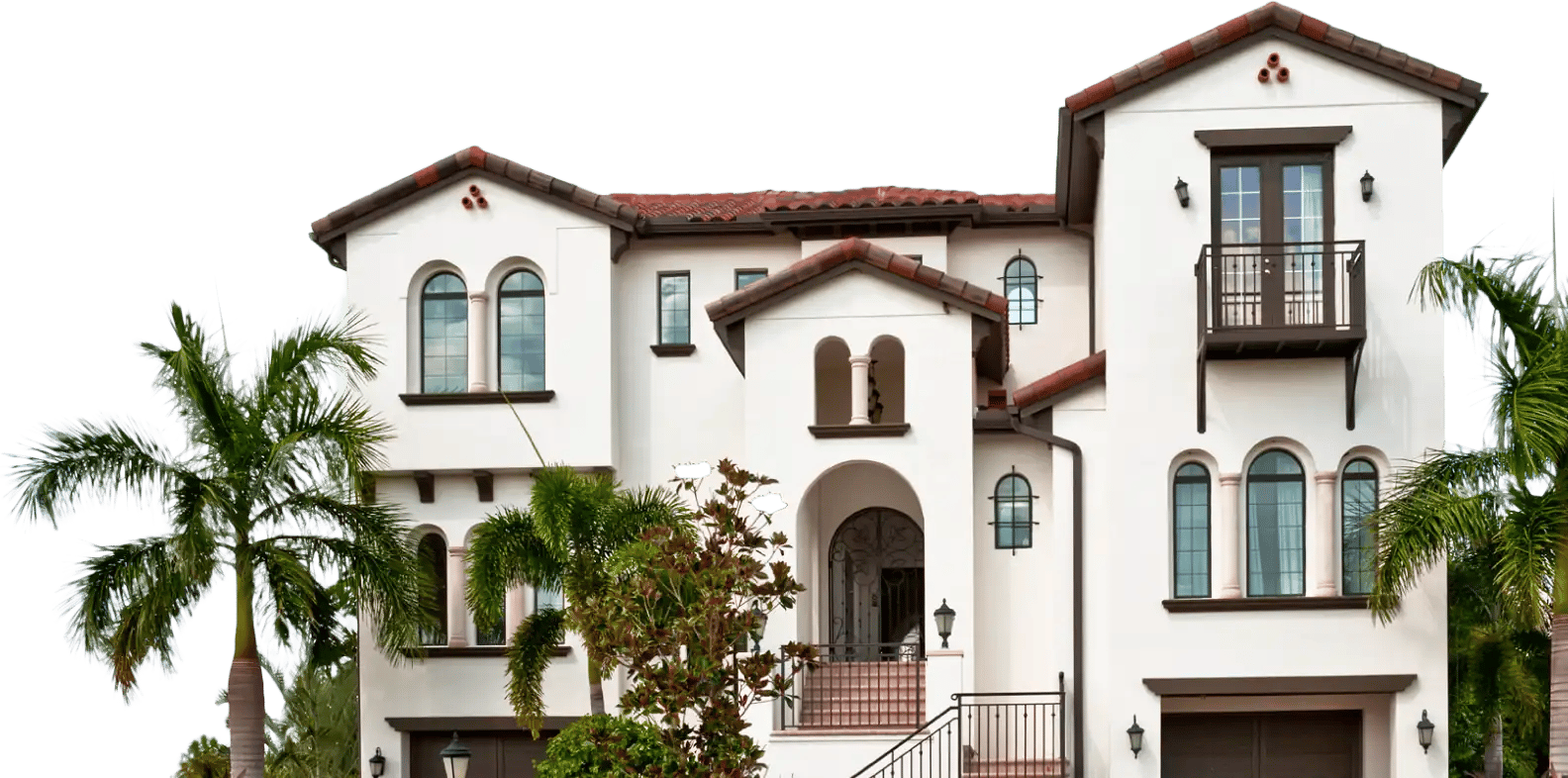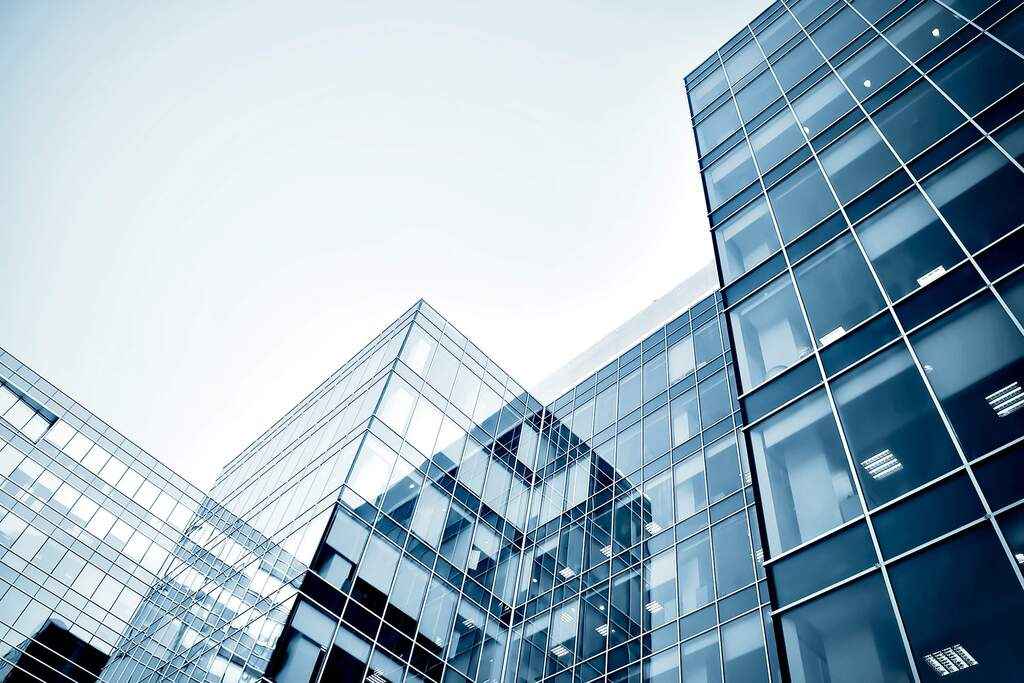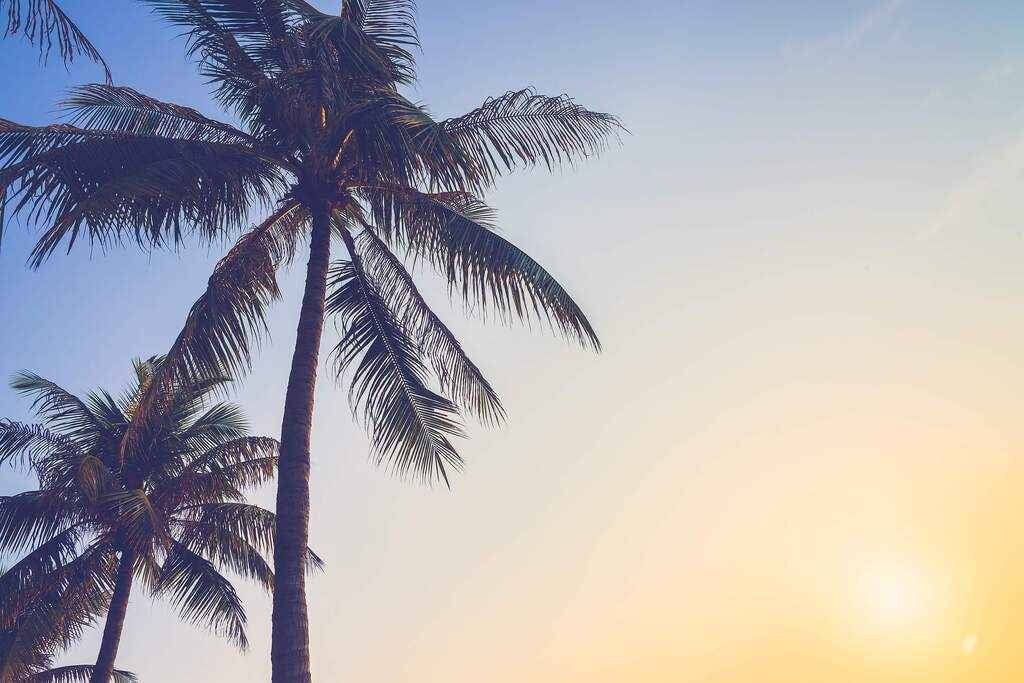 Dennis Vila
Financial Analyst Intern
Education
Dennis graduated from the University of Michigan-Dearborn in 2018 with a bachelor's degree in Business Administration and a concentration in Finance.
In 2019, he was accepted to the University of Miami School of Law. He is now a Juris Doctor candidate with a concentration in the Business of Innovation, Law, and Technology and will graduate in 2023.
As of 2022, Dennis is also studying to obtain his MBA from the historic University of Miami's Herbert Business School later this year. This school is an accredited member of the Association to Advance Collegiate Schools of Business and is a huge proponent of experiential learning. Thanks to this emphasis, graduates enter the professional workforce fully prepared for any situation that may arise.
While at the University of Michigan, Dennis was active in the Financial Management Institution (FMA) and was a Computer Consultant at the Bloomberg/Finance Lab. At the University of Miami, he is active in the Real Property Probate Trust Law (RPPTL) Society as Community Outreach Director and the Graduate Real Estate Club (GREC) as Treasurer.
Experience
From 2013 to 2019, Dennis worked at Progressive Cutter Grinding in Shelby Township, MI, first as a sales representative and later as a marketing specialist and then head of sales.
During this timeframe, he earned his real estate license and worked part-time at Powell Real Estate in Oakland County, MI. He also worked for Keller Williams Realty, Inc. as a real estate agent in Rochester and Troy, MI, from May 2016 to October 2016.
In 2019, he relocated to South Florida to obtain a law degree and MBA at the University of Miami. He concurrently is a candidate for Master of Laws (LLM) in real property development, a specialized postgraduate degree in a qualifying field of law that is globally recognized.
From October 2020 to June 2021, he worked as a legal intern in real estate litigation at the Law Offices of Jason Gordon in Hollywood, FL.
Dennis' Work at Vaster
Dennis joined the Vaster team in June 2021 as a financial analyst intern. Dennis concluded his internship with Vaster in January 2022 to continue his graduate studies at the University of Miami. During his time with Vaster, Dennis has proved to be an incredible asset to our team. As an employee and as a person, it is evident that Dennis has a profound commitment to seeking new knowledge and bringing this to every interaction. We are excited to see the impact he makes in the real estate and finance industry in the years to come.
More From Dennis Vila
Be the first to know.
Get exclusive access to our latest insights and upcoming events